Applocum Health & Social Care
Applocum are proud to announce the Launch of their Health & Social Care Division
If you want to receive excellent pay rates as a carer, support worker or nurse working alongside one of the UK's most successful Medical Health & Social Care Agencies – then AppLocum Social is here to help. We specialise in the recruitment of nurses, healthcare assistants, adult and child support workers, offering both temporary and permanent placements within a variety of settings; namely Residential and Nursing Homes, EMI Care Homes, Hospitals, SEN Schools, Children's Residential Services, Learning Disability and Mental Health Centres, and Probation Services. Taking pride on the quality and responsiveness of the service we deliver, our highly trained Social Care Recruiters provide an on-call service which is available to you 24 hours a day, 7 days a week.
The benefits of working with Applocum Social include
Quick, speedy Registration and Enrolment
FREE Training & ID Cards
Attractive rates of Pay with weekly payroll services
Variety of flexible shift patterns including block bookings to suit you
PAYE or Limited Company Contract
Support available 24 Hours Service, 365 Days a year
Online / Easy to use Timesheets
Lucrative referral scheme
Pension scheme
Applocum Social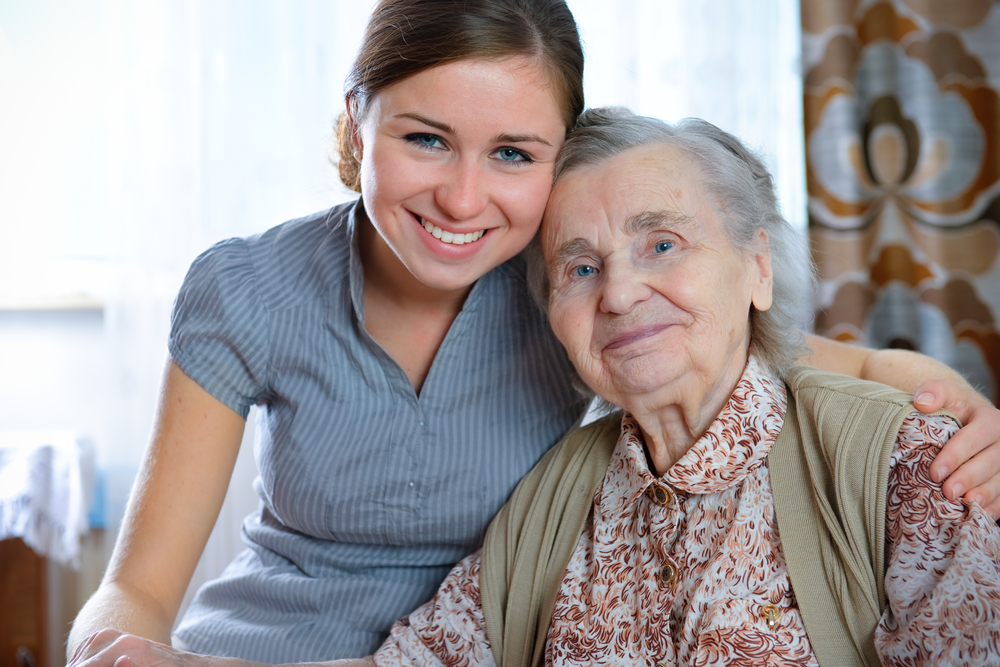 More about AppLocum Social
AppLocum Social has the nationwide resources to offer solutions for Health and Social Care staffing issues by developing one of the largest bank of quality, reliable professionals – from specialist nurses to home helps. Our state-of-the-art computerised systems, manned 24 hours 365 days a year has enabled us to secure lucrative contracts as the preferred supplier for clients such as CareUK, G4S, VirginCare.
You really matter to us at AppLocum Social and we guarantee a personal commitment to understand your needs. Our dedicated Social Care Division offers a dedicated client manager and aims to deliver a fast and efficient response to any enquiry.
Working as an AppLocum Health & Social Care Provider
As an AppLocum Health and Social Care worker you will be working as part of a dedicated, professional and friendly team in a busy and demanding environment so it is essential you are well organised, able to learn quickly with core values such as caring, empathy and compassion at the core of your personality.
What we expect from you
6 months UK paid experience within the last 5 years working as a care assistant Undertaking a DBS check or providing details of an existing check which we can verify with the Update Service. If you believe you meet the criteria and are suitable for the position, please contact/call us directly or alternatively Apply online. Following a successful interview, you will be allocated a dedicated member of our recruitment team to assist in ensuring our minimum compliance requirements as detailed above are met.