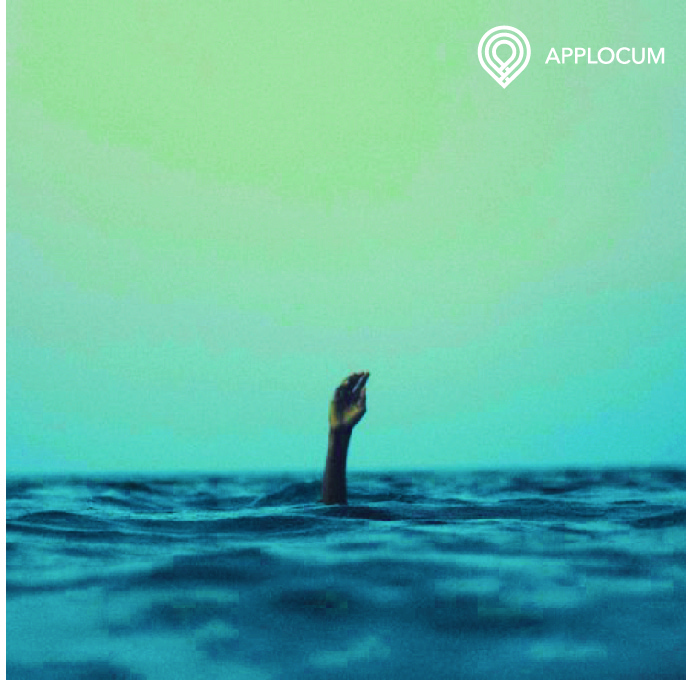 Practice Closures – The emerging trend for GP Locums
Over the last five years, we have seen a dramatic increase in the number of GP Practices closing their doors across the UK. Practices are dealing with reduced numbers of available salaried General Practitioners, coupled with a decrease in budgets, this has a detrimental effect on the Primary Care sector. How does this affect all aspects of the vital, beneficial sector and more importantly you?
We aim to take a look into the key causes of this crisis and discuss the possibility of locums as an answer to the main cause; an absence of salaried General Practitioners.
The Statistics
The number of doctors going into general practice is currently at an all-time low. With GP's often leaving the profession at a higher rate than those joining, the UK is down by 541 GPs in the last 12 months alone. The workload for doctors remaining in the sector has increased by 16%, adding pressure to those working in Primary Care. The stress and pressure placed on GPs at present has been stated as the main cause of GPs leaving the sector. 84% of doctors polled have stated "workplace pressure" as the main cause for resignation. (Author, 2016)
Continuity of care has declined by 27.5% in the last five years, this statistic is evidence that the crisis Primary Care is facing is having an impact on patient care. In a recent poll taken by NHS England, 52.2% of patients stated that they visit their doctor with long term physical or ongoing illnesses such as diabetes or mental health issues. (Author, GP Patient Survey 2018, 2018) With over half of us visiting our GP to discuss continuing health concerns the reduction in continuity of care is alarming.
Over 1.6 million patients have been forced to find an alternative practice for their health needs since 2013. There is no denying that the decline in practicing general practitioners is having a negative impact on primary care. What solution is there for this crisis?
What does this mean for your local practice?
The fall in salaried General Practitioners has opened up the opportunity for locums. Practices across the UK have now been expressing more interest in the use of locums for clinics. Patients can be seen by a highly trained, GMC registered clinician without having to wait two weeks for an appointment, within the comfort of their familiar practice.
The use of locums is plugging the holes in the sinking ship that is the primary care sector and has proven to be very popular in surgeries across the country. General Practitioners facing time constraints and work stress are now able to select the dates and times they wish to work, reducing pressure and making their job more satisfying.
Our solution?
We pride ourselves on being able to offer our clinicians work that suits them. Here at AppLocum we are able to provide clinicians with the ability to spend more time with their families, offer them competitive rates and ensure they feel valued. We provide our locums with rewards such as AppLoyalty where you are rewarded for your services on top of your hourly locum rate.
We are a cost effective, helpful and easy to use service for Practice Managers alike. Our aim is to offer support and a helping hand to the Primary Care sector while introducing healthcare recruitment to the 21st century.
So, what can you do?
Keep clinics running smoothly and effectively. Provide the solution Primary Care needs to keep practices stable. AppLocum are here for you and the Primary Care industry.
Don't just take our word for it,
see what our users think
I have worked for AppLocum for three years now and they are fantastic to work for! They are like one big family! They really take the time to get to know you personally, and are so supportive from the compliance officers to the nurse consultants! They are easily accessible and really care about their ANP's.
S Brandreth

Nurse
I have been delighted by the commitment of the AppLocum team, in particular Waheed in finding me long term work during this difficult time and the communication has been superb. I started working with the team a few weeks ago and have had more work than with my usual two agencies.
L Gruszka

Locum GP
It was the best experience I have ever had, having been through the same process with other agencies many times before. Obviously, I was hesitant at first having had my own personal experiences with agencies but I soon got a good feeling about this one. Very personal and friendly approach.
R Taylor

Practice Manager
I have recently changed my locum provider and the service I receive is excellent There is always a quick response for any requirements and queries I have. A practice managers role is very hectic and having a reliable locum agency takes so much pressure off our working day.
D Cohoon

Surgery Admin