AppLocum seeks to empower healthcare professionals and organisations through technology by making the locum recruitment process easy. We approach healthcare recruitment with the combined expertise of a seasoned recruitment consultant and experienced clinician to make locum staffing easy and effective.  
We push boundaries to establish a tech-led staffing solution which works better than a recruitment agency. Register with AppLocum for a no nuisance approach to locum healthcare recruitment.  

Listening
We make it our policy to listen carefully to the needs of healthcare professionals and organisations. They know the industry best. 

Learning
To be at the top of our game we learn, adapt and develop from listening to our clinicians and practices.

Delivering
AppLocum wants to deliver the best service possible, evolving locum staffing and driving the industry forward.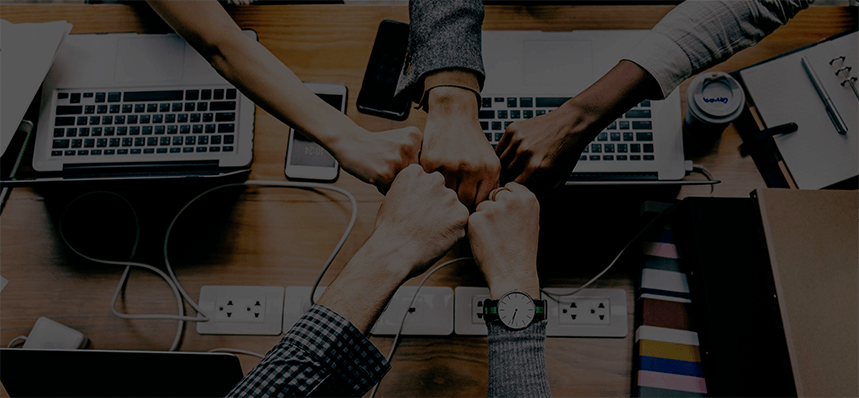 A key part of AppLocum's mission is making lives better. We want to make life easy for healthcare organisations and professionals by taking the hassle out of staffing so that they can focus on providing excellent care. We are also looking to build a community through technology to help beat isolation and encourage solidarity in the healthcare industry.  
We strive for a sense of community across many channels. We always aim to give back to the local community, from toy donations for children's hospitals to empowering young people with skill-boosting apprenticeships. AppLocum has the local community at heart.