AppLocum empowers healthcare professionals and organisations through technology by simplifying the locum staffing process. We approach healthcare recruitment with the combined expertise of seasoned consultants and experienced clinicians to support the healthcare industry's staffing needs.
We push boundaries with a tech-led healthcare recruitment solution which goes beyond your average locum agency. Register with AppLocum for a no nuisance approach to locum healthcare recruitment.

Listening
We make it our policy to listen carefully to the needs of healthcare professionals. They know the industry best.

Learning
To be at the top of our game we learn, adapt and develop by listening to clinicians and practices.

Delivering
AppLocum works to deliver the best service possible. We evolve locum staffing through technology.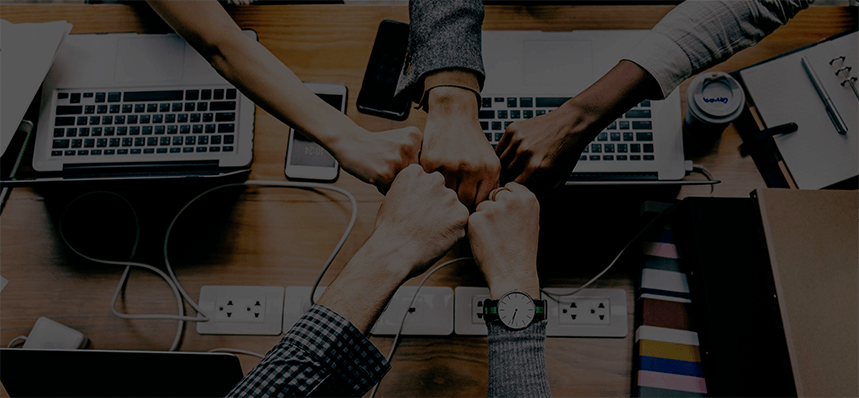 A key part of AppLocum's mission is making lives better. We want to make life easy for healthcare professionals and build a community of locums through technology.
We always aim to give back to the local community where we have grown, from charity fundraising events to skill-boosting apprenticeships which empower local young people.
Meet the talented team making AppLocum thrive. Our team draws on a variety of industry experience, including seasoned clinicians and recruitment experts. We work with people who want to lift as they climb, approaching their work with a deep admiration for the healthcare profession. Their skills, attitude and knowledge push us to deliver our mission of making lives better by supporting the healthcare industry.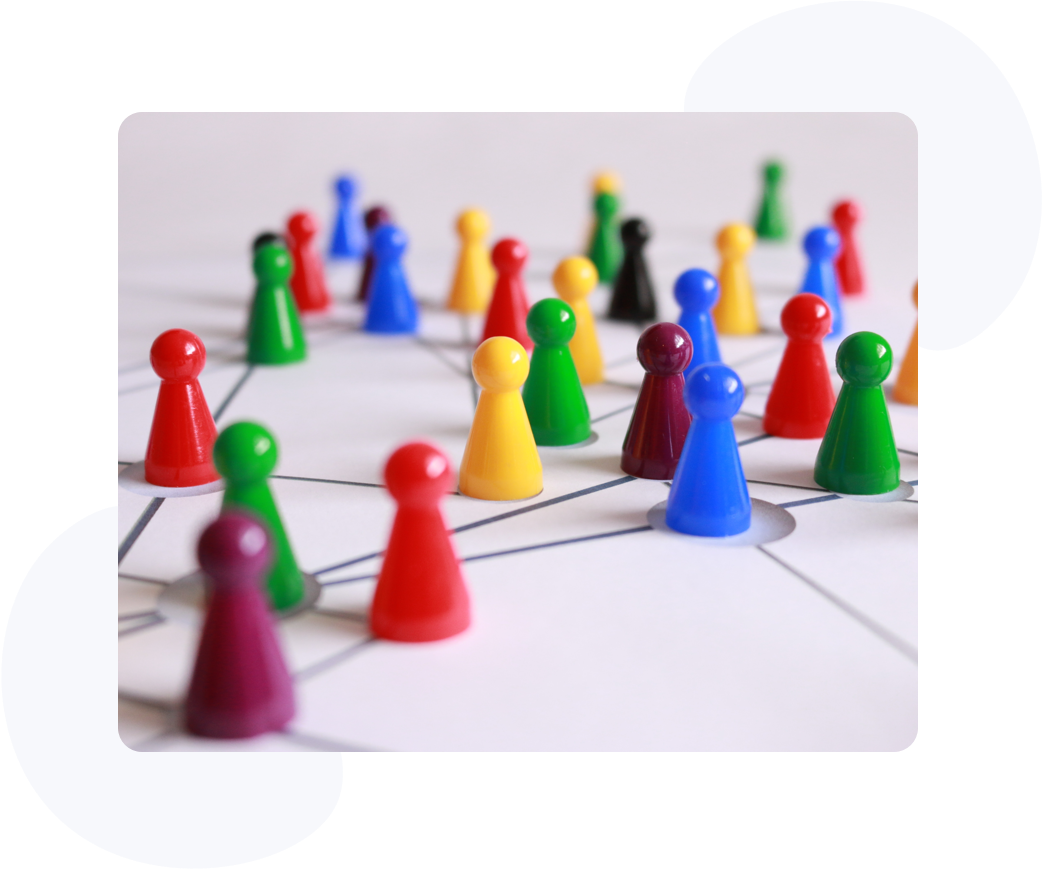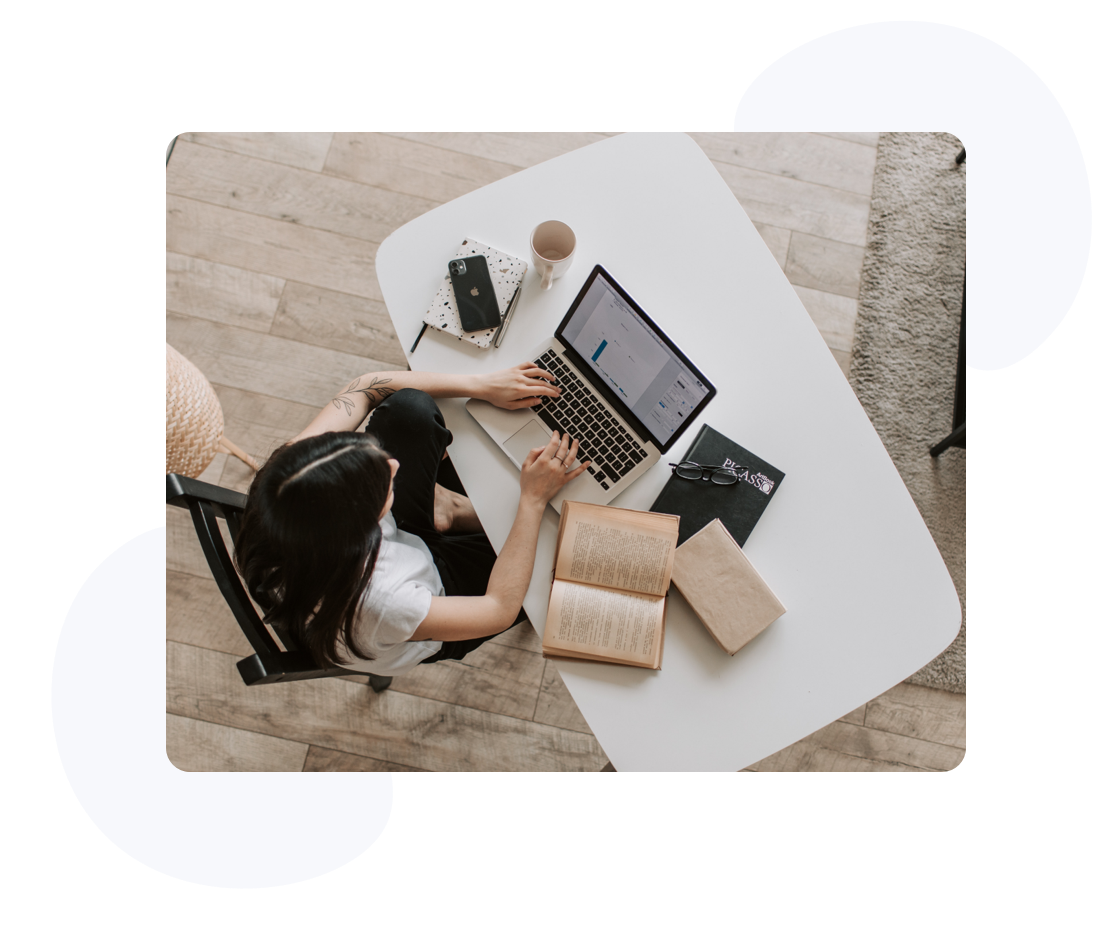 We know that our people make us great and our ethos is to lift as we climb. Join AppLocum to support us in our mission to make lives better in the healthcare industry.
Don't just take our word for it,
see what our users think
Within two days, I was registered and ready for work with a regular contract arranged by Matthew. When this contract ended Matthew provided me with great support and boosted my confidence enough to help me take a step up in my nursing role. He is a true credit to AppLocum and always maintains a highly professional service.
A M McGuire

Nurse
You guys are marvellous!! I work with a few agencies but to be honest you're miles better at everything so I just work with you guys now.
B McQuillan

Practice Nurse
I would recommend AppLocum! Matthew is always so helpful and great at getting shifts sorted quick and fast. The whole process was smooth and easy starting my set up at AppLocum. Matthew always keeps in touch to inform you what is going on with each job. Best agency out there!
C Brosnan

HCA
You have helped me so much throughout 2019 coming into 2020. Its been a hard year for everyone but you made sure I had work no matter what the circumstances were, you motivated me so much to apply for my [NMC] pin. You improved my skills and knowledge within these 2 years and I wouldn't have done it without you.
A Majeed

Practice Nurse
I have worked for AppLocum for three years now and they are fantastic to work for! They are like one big family! They really take the time to get to know you personally, and are so supportive from the compliance officers to the nurse consultants! They are easily accessible and really care about their ANP's.
S Brandreth

Nurse
I have been delighted by the commitment of the AppLocum team in finding me long term work during this difficult time and the communication has been superb. I started working with the team a few weeks ago and have had more work than with my usual two agencies.
L Gruszka

Locum GP
It was the best experience I have ever had, having been through the same process with other agencies many times before. Obviously, I was hesitant at first having had my own personal experiences with agencies but I soon got a good feeling about this one. Very personal and friendly approach.
R Taylor

Practice Manager
I have recently changed my locum provider and the service I receive is excellent There is always a quick response for any requirements and queries I have. A practice managers role is very hectic and having a reliable locum agency takes so much pressure off our working day.
D Cohoon

Surgery Admin