Whether it is a healthcare assistant, support worker or social carer, AppLocum is here to take the hassle out of the recruitment process for you. With our fast, effective and time efficient application you will find the perfect candidate for your vacancies.
Request and use your preferred candidates, rate locums previously used and send shifts directly to your favoured candidates, all at the click of a button.
With our bespoke platform, it has never been easier to recruit locums for the social care sector. You will have access to hundreds of healthcare professionals making it easy for you to find the perfect locum for you!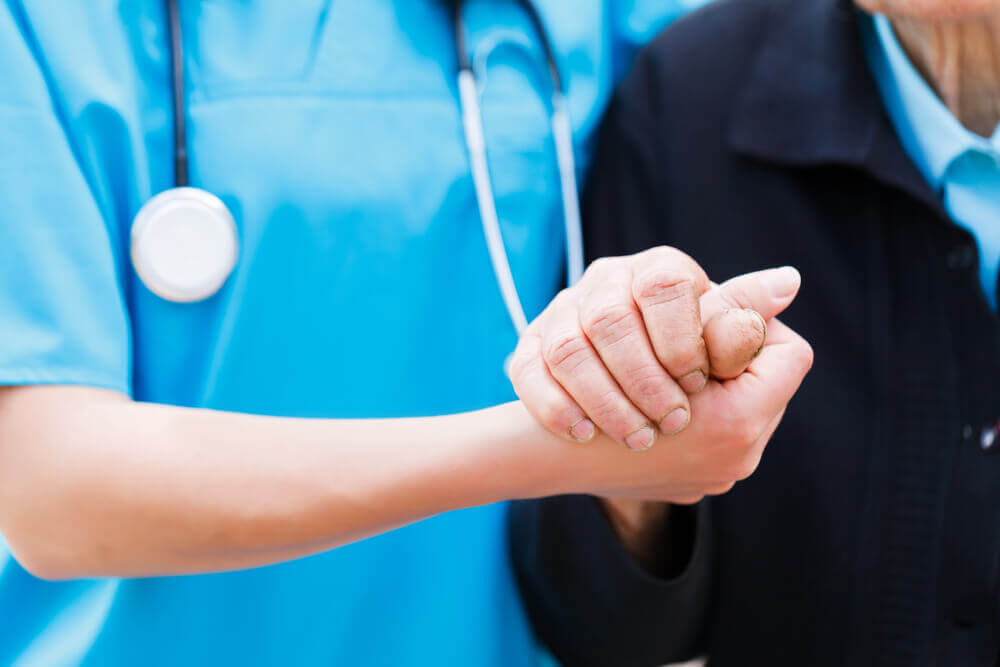 AppLocum has high quality locums at your fingertips. Browse your preferred locums, cutting recruitment costs and giving you total control.
With AppLocum's bespoke platform, we save both time and money with our automated system. This saving in costs gets passed on to the health & social care sector via our transparent billing system. Have a clear understanding of your admin fees and total knowledge of the locums you use.
Save precious time by cutting down your workload with our convenient and efficient application. Book a healthcare assistant, support worker, social carer in a matter of minutes. Keep contact with your locum and sign off locum shifts instantly.
Save money on admin fees
Completely transparent billing system
Efficient invoicing procedure