The AppLocum client portal makes it easy for you to request locums for vacant shifts in moments. Favour your preferred locums, build relationships and take away the unknown element of recruiting a different locum for every vacant shift.
Send vacant shifts directly through to your preferred locums using your client portal. We understand that consistency is important in the secondary care sector.
Our locums are all rigorously vetted by our in-house compliance team. Our dedicated team will ensure you have all the relevant documents prior to the locums session.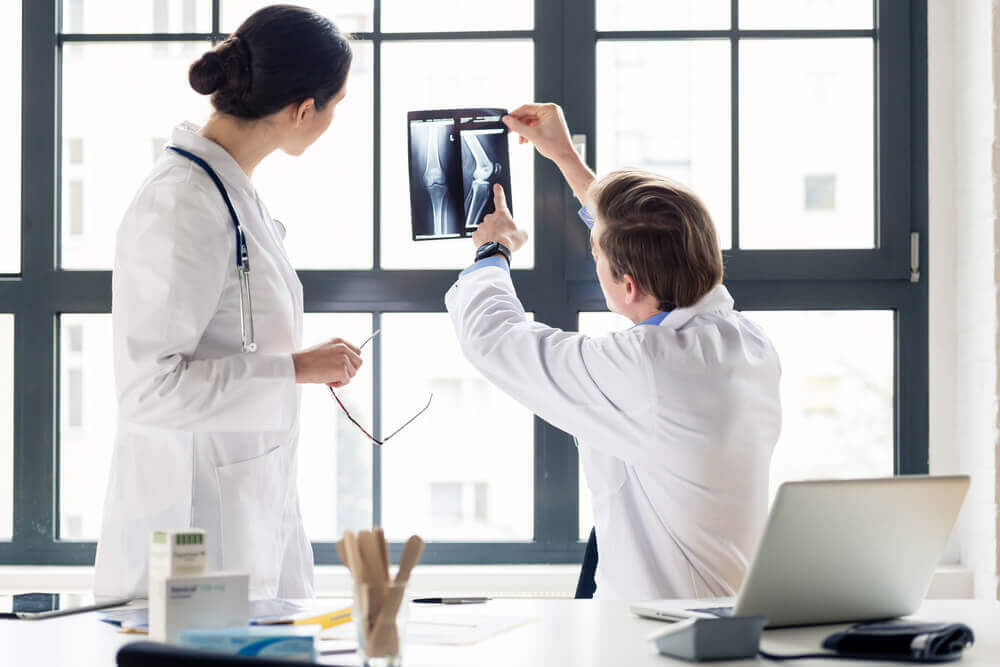 AppLocum has high quality locums at your fingertips. Browse your preferred locums, cutting recruitment costs and giving you total control.

Effortless management
Easily organise and manage your locums in one place, through our client portal

Locums at your fingertips
Search, rate and choose your preferred locums easily to save you precious time

Recruit the best
Through our advanced clinical compliance & recruitment tool

Automated invoicing
Track, audit and monitor your spend live with our system
With AppLocum's bespoke platform, we save both time and money with our automated system. This saving in costs gets passed on to the secondary care sector via our transparent billing system. Have a clear understanding of your admin fees and total knowledge of the locums you use.
Save precious time by cutting down your workload with our convenient and efficient application. Book a doctor, nurse or healthcare assistant in a matter of minutes. Keep contact with your locum and sign off locum shifts instantly.
Save money on admin fees
Completely transparent billing system
Efficient invoicing procedure