Established by an experienced clinician, at AppLocum we understand the importance of putting patients first. We provide highly-skilled locums you can trust, vetted by our thorough compliance process.
We have simplified locum staffing to save you time and resources. Focus on providing the best care for your patients. Upload jobs and quickly fill locum shifts across Primary Care and Hospitals with our efficient client portal.  
Highly-skilled and compliant locums
Consultants who understand your needs
Save money on admin fees
No hidden costs
Helping you focus on the things that matter.
We find the perfect GPs and nurses for your practice. Manage your people and fill your vacancies all from the convenience of your desktop.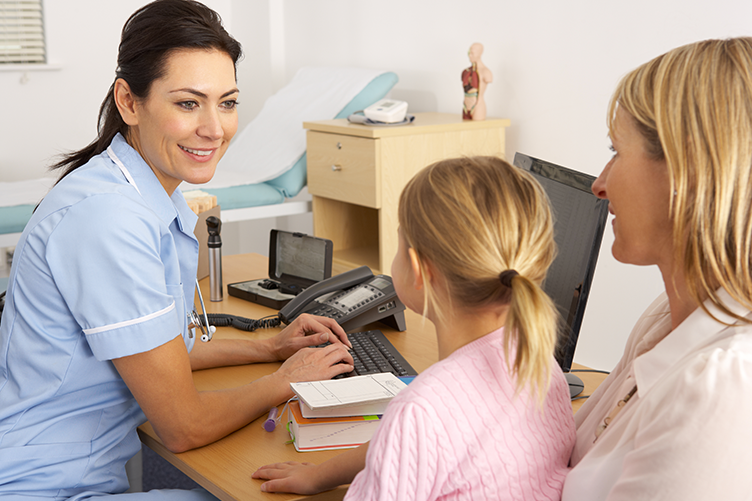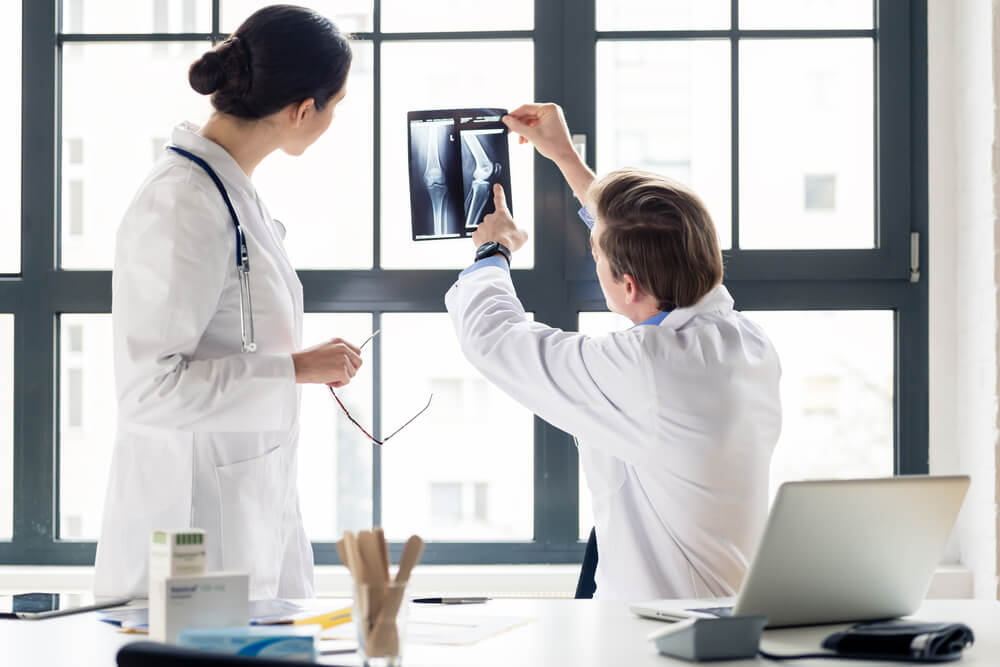 Browse your preferred locums, cutting recruitment costs and giving you total control. We have locum staff ready to meet your needs across all secondary care settings from ICU to theatre.
Whether you need a healthcare assistant, support worker or social carer, AppLocum is here to take the hassle out of social care recruitment.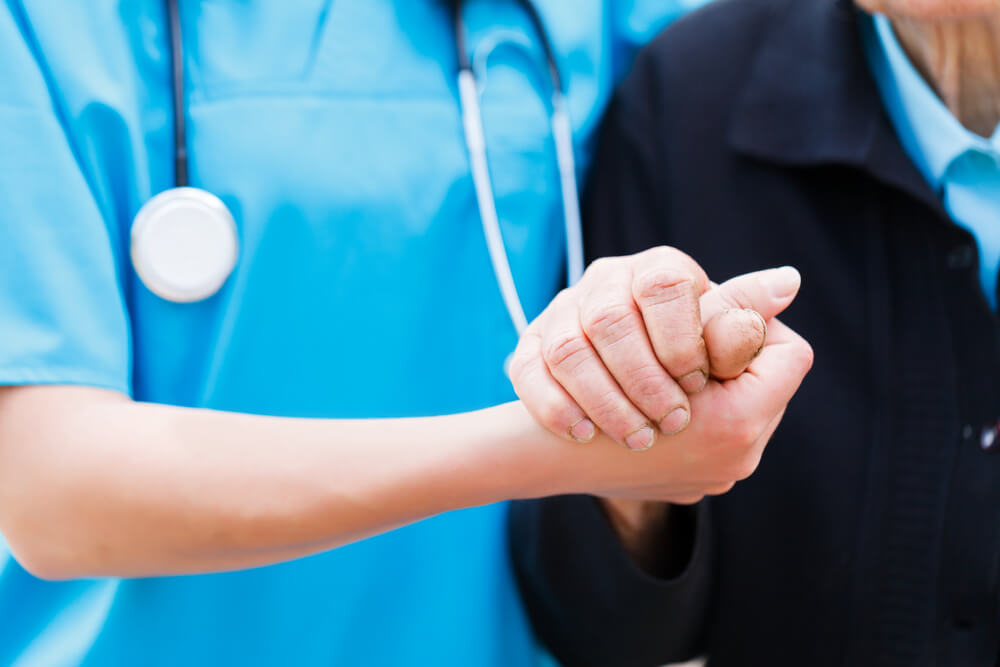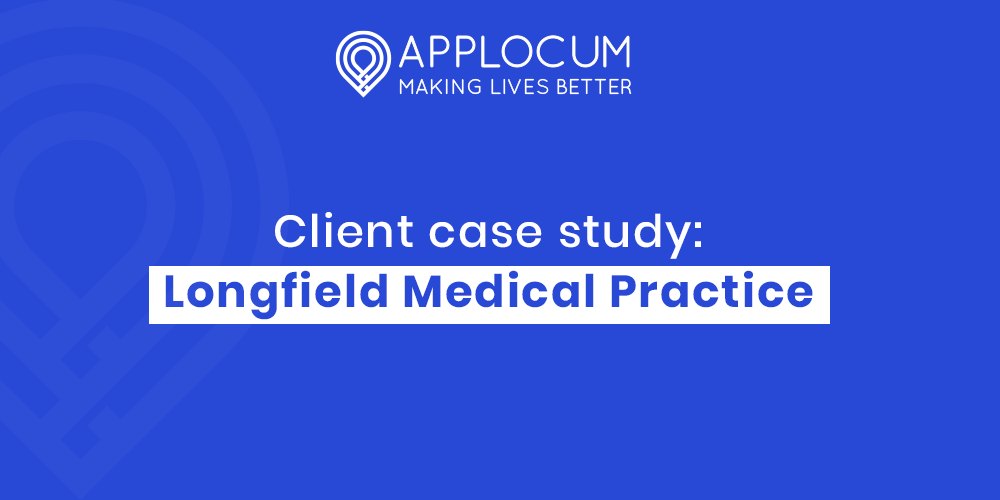 "Wouldn't go anywhere else!" - AppLocum gives Longfield Medical Practice c...
Read More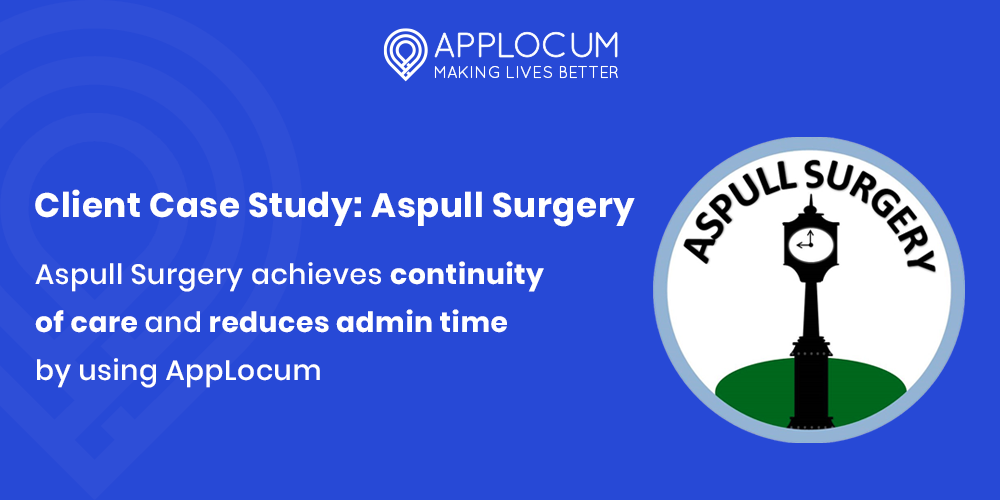 Aspull Surgery achieves continuity of care and reduces admin time by using AppLo...
Read More