Sign up for the AppLocum client portal by following our simple instructions and guide. Your profile will be complete in a matter of minutes, and the details you provide will help us pair you with the perfect candidates for your vacancies.
Managing your locum staffing profile has never been easier. AppLocum will aid you in tracking all relevant details, including:
Banking
Individual branch details
Federation details
Feedback from clinicians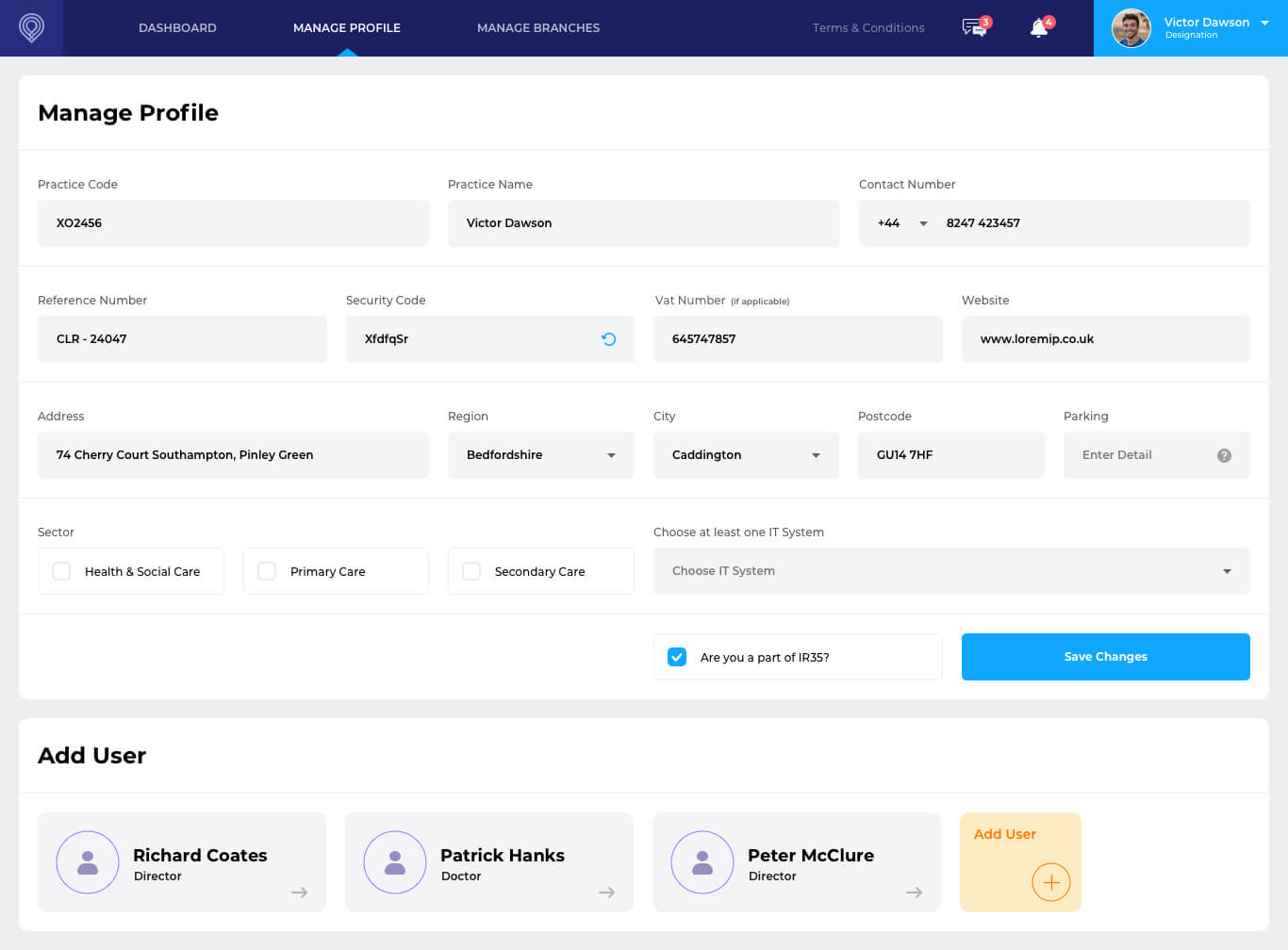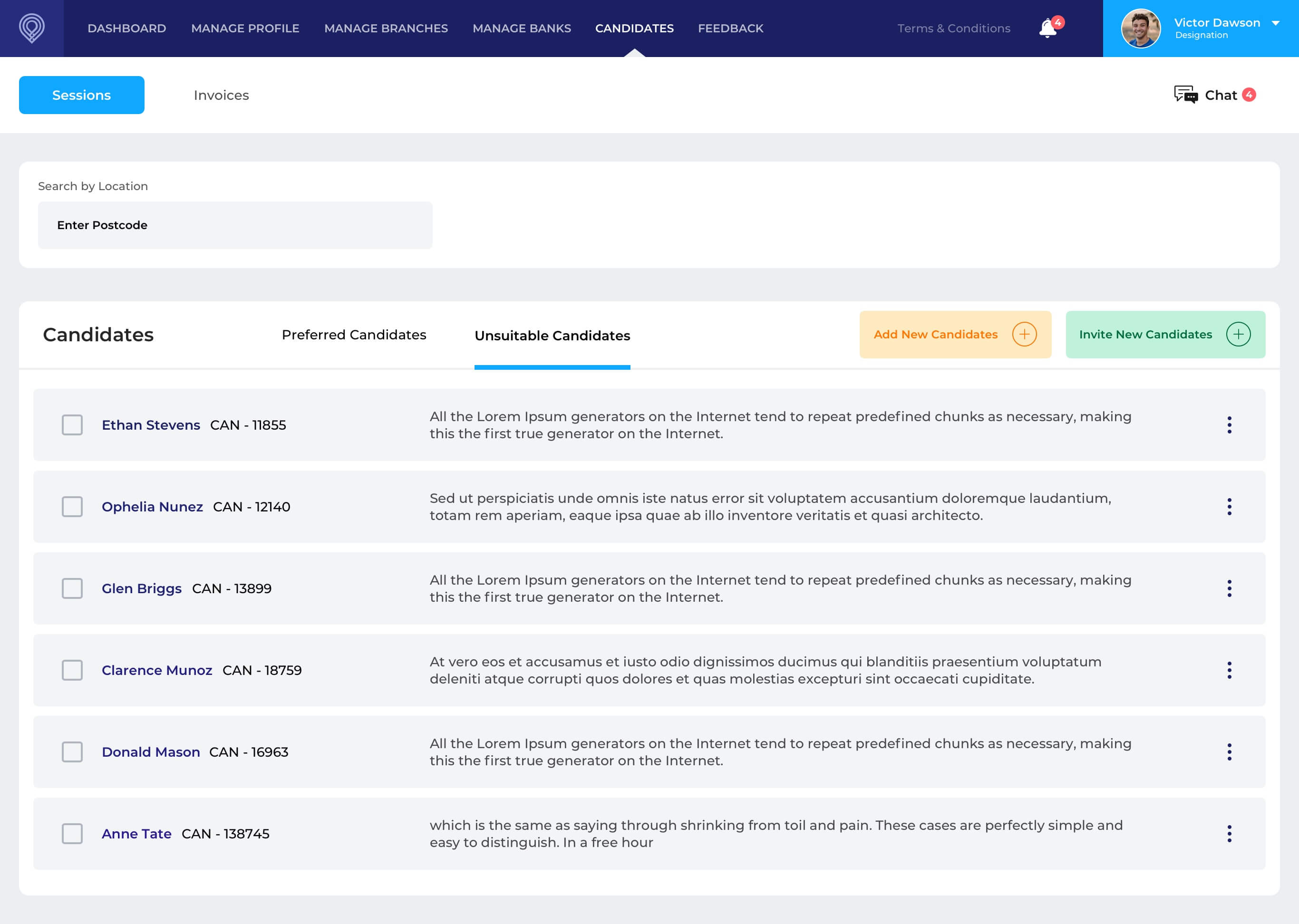 Locums

at Your Fingertips
With full access to the AppLocum portal, you can search, rate and shortlist your favourite locums for future vacancies with ease. Choose from the locums you like and check their availability. It has never been easier to book your preferred locum.
Rate your locums to show your most favourable
Search and save your preferred locums for a quick request
Choose a locum you know and trust
AppLocum provides a transparent billing system for all clients to see exactly what they are spending and where. Billing less than the standard agency rate, AppLocum aims to pass all savings made by our efficient system back to the NHS.
Save money on admin fees
Completely transparent billing system
Efficient invoicing procedure