AppLocum understands that locum work can be isolating. We focus on creating a community for clinicians to assist, support and communicate with each other.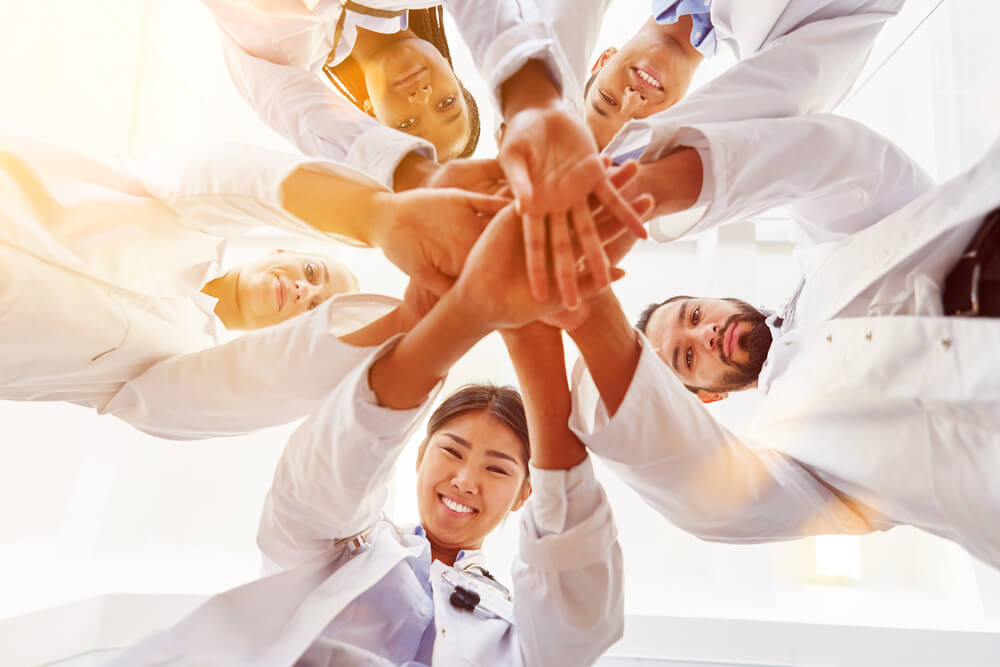 Our AppCommunity support forum is designed to connect like-minded people and we encourage you to ask questions and share interesting information or even plan to meet a clinician local to you for a coffee, all from within the App.
We are here to

support you
If you have any questions based on locum work, or simply wish to talk to our friendly advisors, check out our FAQ's or get in touch!

Have a Question?
The members of our AppLocum Support Community can help with any questions you may have, or simply search previously asked questions to see if it has already been answered.

Want to talk to someone?
Our friendly, efficient advisors are here to help with any queries you may have. Simply click the contact us button below.