AppLocum aim to marry technology and the amazing customer service we have to offer, in order to empower both clinicians and establishments through the recruitment process.
We combine experience from both sides of a divided aisle, the experience of a recruitment consultant and an experienced clinician. We have revolutionised the locum recruitment process. Pushing boundaries and driving forward; to change what we know and how recruitment companies operate. We understand the hassle involved in recruitment can be daunting. We provide a no 'nuisance' approach to locum recruitment.

Listening
We make it our policy to listen to the people who matter the most to us. They know the industry best.

Learning
To be at the top of our game we learn, adapt and develop from listening to our clinicians and practices.

Delivering
AppLocum wants to deliver the best service possible, evolving locum recruitment and driving forward within the industry.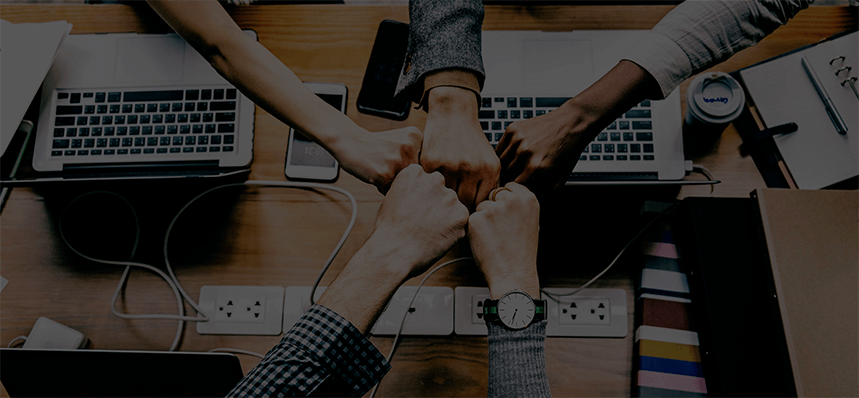 AppLocum strive for a sense of community with both clinicians and partners. We always aim to give back to the community we have grown within. From charity toy donations for children's hospitals to apprentice opportunities within the business, AppLocum always have the local community at heart.