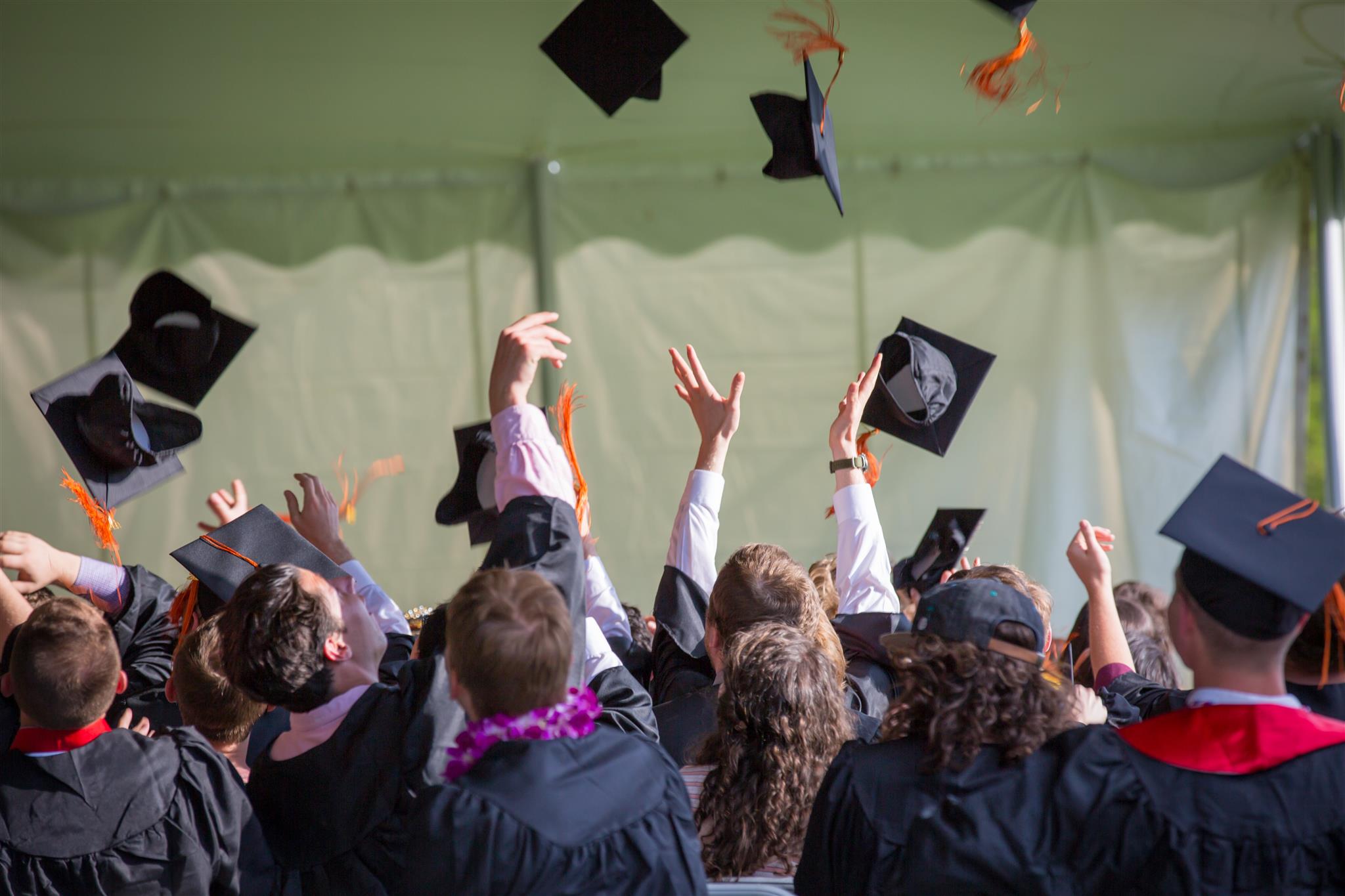 Fresh From Your Studies – Newly Qualified GPs
How locum work could be the answer
With training healthcare professionals gaining their results across the UK, AppLocum are opening their books and offering newly qualified GPs and Nurses the chance to gain flexible working and high rates of pay! Finishing your studies and going into the working world can be daunting, but with the help of the AppLocum team; taking your next step has never been easier.
Why become a locum?
–Amazing Income:
As locums are always in high demand, you will be offered higher rates in order to provide health services with the best cover for patient care and safety. You will earn a clinic, per hour or day rate depending on the client you will be helping; these rates are usually more than the average day for a healthcare professional.
-Support:
At AppLocum we have support on hand 24 hours a day 7 days a week. We pride ourselves on our customer service and strive to be by your side every step of the way. Newly qualified GPs will need all the support they can get to ensure they are confident while at work. Taking on locum work ensures you not only have the support of the service you're within but you also have full support from your locum agency. from compliance through to the day of your shift we are here to support you and advise you best we can.
–No searching:
The initial search for work after you qualify isn't just daunting but it can be extremely stressful. With locum work you have a variety of work handed to you via a dedicated recruitment advisor. Locum work gives you the opportunity to experiment with different settings, from; out of hours to GP practices locum work gives you a wide variety of settings to trial. Having a dedicated recruitment advisor takes the stress out of the locum work search. With AppLocum we ensure the only locum positions you are offered suit your experience and personal preference.
What do you need to start the process?
In order to take on locum work through AppLocum we will require various documents in order to make you compliant and legal to work. We have a fantastic compliance team who oversee the process of making you compliant to work. Our team will take you through the progression of your file step by step and ensure you send documents over prior to any shift you book.
We recommend sending documents over prior to receiving your qualification certificate and your PCT, this will ensure that when you are ready to be worked on locum shifts you won't miss out on any potential shifts due to a delay with compliance. The documents you require to become compliant with AppLocum are as follows:
–Up to date CV – Include your complete education, training certificates and registrar training. It is vital you include placements within your CV to show your prior experience.
-Enhanced DBS – You can apply for this online or through AppLocum, we advise that you consider applying for the auto-renewal DBS which will save you any hassle in the future.
-Indemnity insurance – You will require insurance to work however, you will be unable to apply for this until you receive your CCT and performers list.
-Immunisations report – Apply for this through an occupational health nurse. This is valid for 5 years.
–BLS/ALS/ILS – We offer practical courses via our fantastic compliance team; however, this can also be completed online. Your certificates will be valid for 12 months.
-Safeguarding children and adults' level 3 – This is to be completed online and will be valid for 3 years.
-Clinical referrals – We will require 2 clinical referrals; these will be from people you have worked with within the last 3 years. You can include people you have worked with during your registrar training. These will need to be updated every 3 years.
-Passport – If your passport is not EU, you will also require a working visa.
-Performers list – Without being on your local performers list you will not be able to take on locum work. Once we have evidence of this, we will be able to work you.
-CCT – You will get this automatically after graduation, your certificate usually takes 2 weeks to arrive and you will need to provide this as evidence of your qualification prior to working with AppLocum.
Rewarding for all
Locum work is always rewarding but what makes AppLocum stand out from the crowd are our fantastic reward schemes. AppLocum provides a variety of rewards for our fantastic locums and by joining our team you will receive these rewards from your first shift!
–Golden hello – That's right, we reward you simply for signing up and working your first shift! To make you a little less nervous for that initial step into locum work, we will congratulate you on your first shift with £50! Simply complete your first shift and receive £50.
-Refer a friend scheme – You and your friends aren't the only newly qualified GPs! You can help your friends by spreading the AppLocum word and even gain rewards from doing so! Basically, you will receive rewards just for being a good friend. Earn up to £350 just for helping your friend out. Details here; AppLocums Refer a Friend Scheme
We are here to make your next steps as a healthcare professional easy and pleasant. Why not look into locum work with AppLocum today and gain great rates, amazing support and fantastic customer service now!
Don't just take our word for it,
see what our users think
I would recommend AppLocum! Matthew is always so helpful and great at getting shifts sorted quick and fast. The whole process was smooth and easy starting my set up at AppLocum. Matthew always keeps in touch to inform you what is going on with each job. Best agency out there!
C Brosnan

HCA
You have helped me so much throughout 2019 coming into 2020. Its been a hard year for everyone but you made sure I had work no matter what the circumstances were, you motivated me so much to apply for my [NMC] pin. You improved my skills and knowledge within these 2 years and I wouldn't have done it without you.
A Majeed

Practice Nurse
I have worked for AppLocum for three years now and they are fantastic to work for! They are like one big family! They really take the time to get to know you personally, and are so supportive from the compliance officers to the nurse consultants! They are easily accessible and really care about their ANP's.
S Brandreth

Nurse
I have been delighted by the commitment of the AppLocum team, in particular Waheed in finding me long term work during this difficult time and the communication has been superb. I started working with the team a few weeks ago and have had more work than with my usual two agencies.
L Gruszka

Locum GP
It was the best experience I have ever had, having been through the same process with other agencies many times before. Obviously, I was hesitant at first having had my own personal experiences with agencies but I soon got a good feeling about this one. Very personal and friendly approach.
R Taylor

Practice Manager
I have recently changed my locum provider and the service I receive is excellent There is always a quick response for any requirements and queries I have. A practice managers role is very hectic and having a reliable locum agency takes so much pressure off our working day.
D Cohoon

Surgery Admin