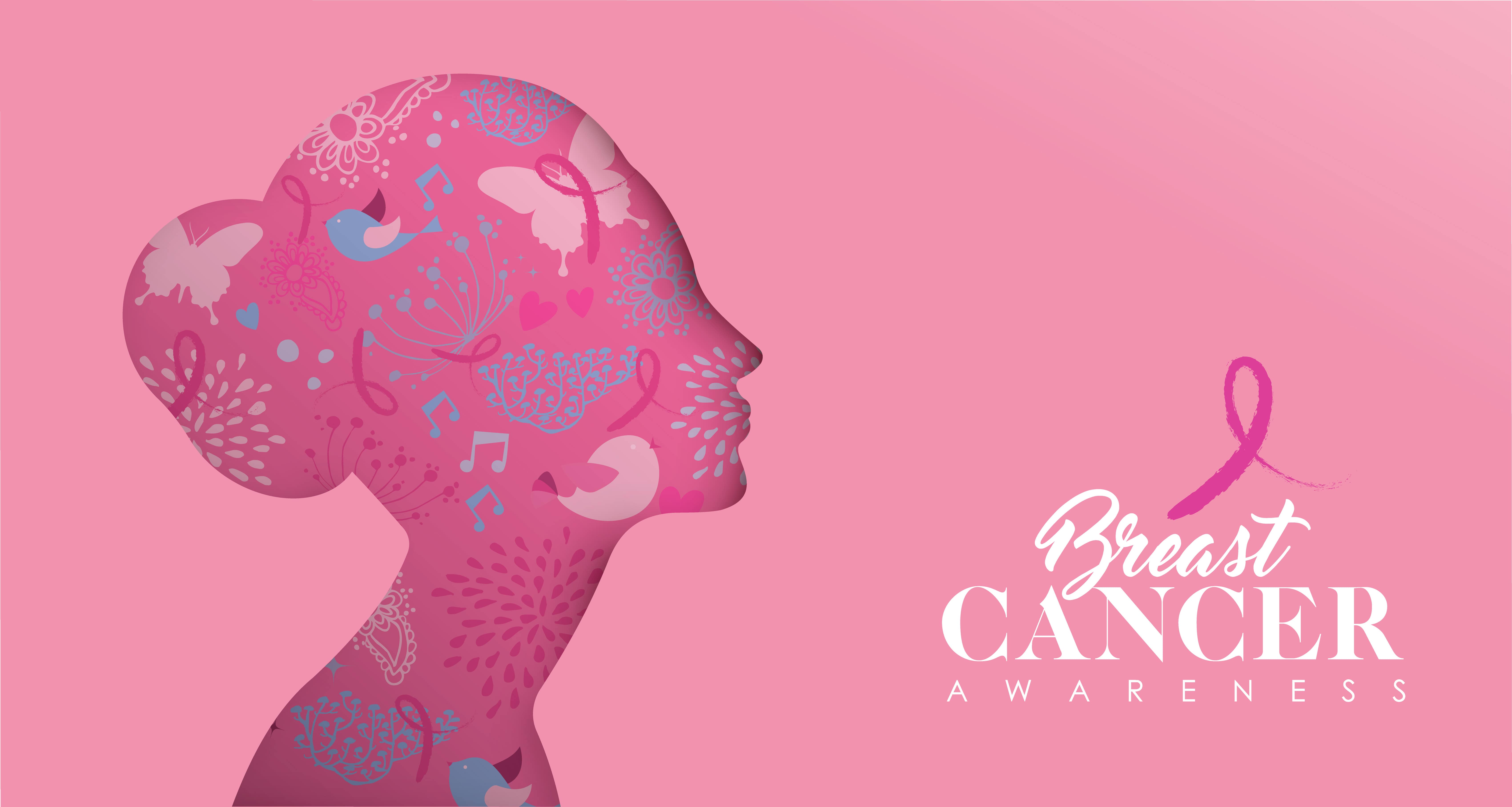 Breast Cancer Awareness Month – Wear It Pink
October is Breast Cancer Awareness Month 
October could not have come early enough this year to raise vital and life-saving funds to continue breast cancer research, screening and treatment for people all over the UK. 
No women are exempt from developing breast cancer and if they do, it can cause heartache and concern to what is going to happen to them. It was once thought that the disease was something that developed in middle aged to much older women, but as has been shown, it can affect anyone from teens to much older citizens. Even men can get breast cancer! 
Why regular screening is so important 
Regular screening is a very important process, so that any changes can be identified in the early stages when a better outcome can be expected. Ongoing treatment is also important to ensure the best 'bounce back' from the disease. So many people are involved in making this happen, and volunteers, fundraisers and advisors are always sought after. Can you help? 
Coronavirus caused a major setback in the screening and recovery processes. It has been in the media that over 1 million women in the UK alone are still awaiting their screening, which is well overdue. Time is of the essence with any cancer, but be assured that the various trusts, doctors and specialists are fighting hard to catch up with the backlog. Unless there is a high chance of you contracting the disease, i.e., hereditary, previous cancer or other good reasons, screening is only done every 2 years, so funds are important to help speed up the process.
Once, as a woman, you hit 70, programmed screening will stop and you will not be contacted with an appointment as you are up until the age of 70 years old. You can still have them free of charge by contacting your local unit or availing yourself of the mobile units that visit all over the country (COVID-19 permitting). 
Keeping a check on your body
You can help yourself by regularly checking your own breasts to note any changes. These changes can appear in the form of lumps, puckering around the nipples, thickening or swelling within part of the breast or indeed, underarms and armpits. You may also see redness or flaking skin around the nipple. An inverted nipple is also a potential sign. However, do remember that some of these signs can be innocent, so the best thing to do is to first consult your GP.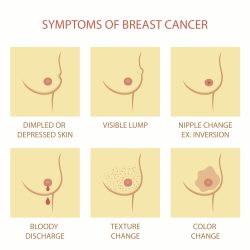 Checking your breasts is important, so take the chance when you are lying down, or having a shower perhaps. There are leaflets in doctors surgeries and posters throughout the UK, demonstrating how to do this. 
The annual campaign in October is one of the strongest campaigns in the UK. So many people support it by organising walks, coffee and cake mornings, afternoon tea, jumble sales, you name it – often with a 'pink' theme. Pink has been the colour adopted by the charities for some years and is reflected in the pink ribbons which many people wear during October. Buying a pink ribbon is one of the ways you can help raise funds, so 'Wear It Pink'. 
Don't just take our word for it,
see what our users think
Within two days, I was registered and ready for work with a regular contract arranged by Matthew. When this contract ended Matthew provided me with great support and boosted my confidence enough to help me take a step up in my nursing role. He is a true credit to AppLocum and always maintains a highly professional service.
A M McGuire

Nurse
You guys are marvellous!! I work with a few agencies but to be honest you're miles better at everything so I just work with you guys now.
B McQuillan

Practice Nurse
I would recommend AppLocum! Matthew is always so helpful and great at getting shifts sorted quick and fast. The whole process was smooth and easy starting my set up at AppLocum. Matthew always keeps in touch to inform you what is going on with each job. Best agency out there!
C Brosnan

HCA
You have helped me so much throughout 2019 coming into 2020. Its been a hard year for everyone but you made sure I had work no matter what the circumstances were, you motivated me so much to apply for my [NMC] pin. You improved my skills and knowledge within these 2 years and I wouldn't have done it without you.
A Majeed

Practice Nurse
I have worked for AppLocum for three years now and they are fantastic to work for! They are like one big family! They really take the time to get to know you personally, and are so supportive from the compliance officers to the nurse consultants! They are easily accessible and really care about their ANP's.
S Brandreth

Nurse
I have been delighted by the commitment of the AppLocum team in finding me long term work during this difficult time and the communication has been superb. I started working with the team a few weeks ago and have had more work than with my usual two agencies.
L Gruszka

Locum GP
It was the best experience I have ever had, having been through the same process with other agencies many times before. Obviously, I was hesitant at first having had my own personal experiences with agencies but I soon got a good feeling about this one. Very personal and friendly approach.
R Taylor

Practice Manager
I have recently changed my locum provider and the service I receive is excellent There is always a quick response for any requirements and queries I have. A practice managers role is very hectic and having a reliable locum agency takes so much pressure off our working day.
D Cohoon

Surgery Admin