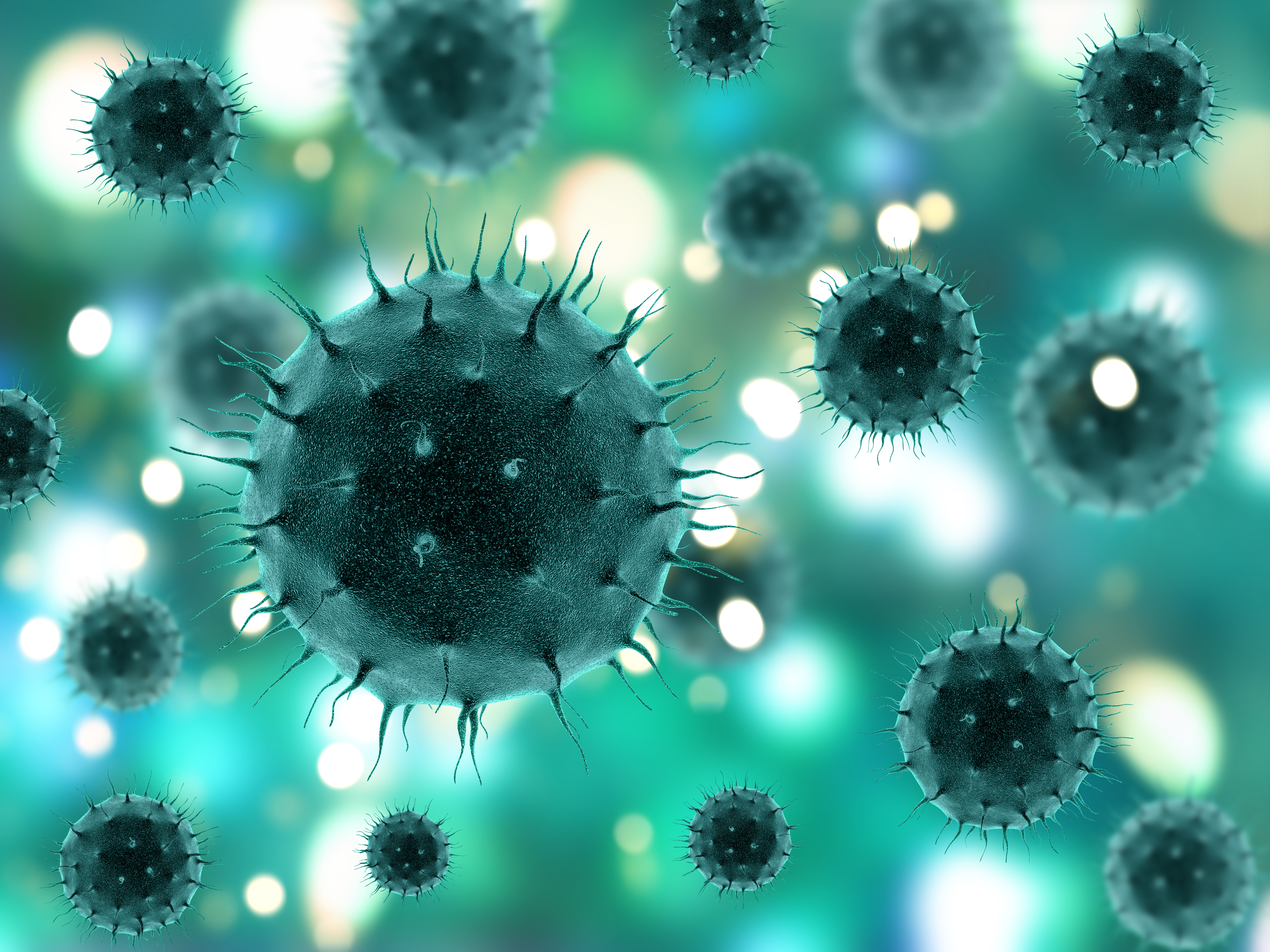 Communicating with patients about Coronavirus
The Coronavirus
How are you communicating and advising your patients on the Coronavirus, another 'flu' type illness that has been causing some element of panic amongst the world's population?
Now commonly called COVID-19 by the World Health Organisation, the outbreak was first traced back to Wuhan in Mainland China and has continued to spread to various areas throughout Europe and other continents. It has not reached pandemic proportions outside China, and cases in the UK have been limited, due to stringent processes to isolate any suspected carriers or recipients of the virus. The virus as such is not new, just a different strain, so the WHO report.
Consultants at the HTD (Hospital for Tropical Diseases) and those at UCLH state that there is no need for panic, but that advice and awareness by GP practices will be helpful to allay any fears. This advice can be given in several ways, depending on how your practice runs.
Undoubtedly and particularly at this time of the year, your surgeries will be full of patients suffering from winter illnesses and other problems, but perhaps it is even more busy with those worrying about whether they have contracted the Coronavirus. A lot of speculation has been caused by the excessive media reports and perhaps could have prevented even more burden on GP surgeries that are already stretched.
However, as a duty of care, you do need to be armed with facts and the ability to make it clear to patients which symptoms they should be looking for, and what to do. Your surgery staff also need to be briefed and ready to cope with worried patients and to recognise symptoms of the virus, so they can act quickly and in a precautionary manner. Currently, anyone worried that they may have contracted the virus are told to call 111, but some are then being referred back to their own GP surgeries. As a surgery, what are you doing for patient awareness and communication?
Information and Communication
Here are some good suggestions on how to deal with this:
-Making sure your staff are fully up to speed to deliver strong communication to patients which should be updated, preferably, on a daily basis.
-Delivering the most current information in a calm and knowledgeable fashion is always important to avoid the 'fear factor'. Patient confidence in their GP surgery as a trusted source of advice, will help towards quelling any panic.
-Clear signs or posters to alert patients can be displayed both at the entrance and in the waiting area at your surgery. If you have a multi-cultural surgery, try to cover any language difficulties.
-A description of potential symptoms such as a fever, cough, difficulty breathing etc., should also be clearly laid out.
-Answerphone message including a short piece of advice about the virus and who or which organisation to contact.
-Text or email messages directly to patients – i.e. dedicated number to call if they have a concern about theirs or their family's health.
-Use your website to place any updated information, which may include signs and symptoms, how the Coronavirus is spread, and who may be at risk.
-Basic measures to aid in control of any possible infection and when a patient should consider temporary self-isolation (applicable if their reported symptoms seem severe).
-As is also reported, masks to cover the mouth and nose are in short supply, so if you know of any suppliers that can provide masks quickly, let your patients know.
-As the virus is thought to be spread from person to person, extra cleanliness and disinfection within the surgery would be advisable.
-More hand sanitisers, regular cleaning of any surfaces or objects where patients may touch. Hopefully, it may not come to such severe measures.
-As the virus is expected to spread within close proximity (up to 6ft/under 2 metres) it may also be advisable to suggest to patients that vigilance is necessary if they are coughing or sneezing in the surgery, and to use something over their nose and mouth when expelling any droplets and not just their hands. It's a tricky one trying not to offend patients with this.
-It may also be an additional service to provide travel information (for those that have arrived from an infected area, and for those that may potentially be visiting one).
The Department for Health and Social Care are currently working tirelessly with other international health organisations to provide daily updates on the spread of the virus, potential cases and testing results. The Minister for Health and Social Care, Matt Hancock, reports on any legislation in place to protect the British public as much as possible, using an enforced isolation for those who may be, or are showing symptoms of the Coronavirus. If cases get as far as your GP surgery, at least you will be ready for it.
Don't just take our word for it,
see what our users think
I would recommend AppLocum! Matthew is always so helpful and great at getting shifts sorted quick and fast. The whole process was smooth and easy starting my set up at AppLocum. Matthew always keeps in touch to inform you what is going on with each job. Best agency out there!
C Brosnan

HCA
You have helped me so much throughout 2019 coming into 2020. Its been a hard year for everyone but you made sure I had work no matter what the circumstances were, you motivated me so much to apply for my [NMC] pin. You improved my skills and knowledge within these 2 years and I wouldn't have done it without you.
A Majeed

Practice Nurse
I have worked for AppLocum for three years now and they are fantastic to work for! They are like one big family! They really take the time to get to know you personally, and are so supportive from the compliance officers to the nurse consultants! They are easily accessible and really care about their ANP's.
S Brandreth

Nurse
I have been delighted by the commitment of the AppLocum team, in particular Waheed in finding me long term work during this difficult time and the communication has been superb. I started working with the team a few weeks ago and have had more work than with my usual two agencies.
L Gruszka

Locum GP
It was the best experience I have ever had, having been through the same process with other agencies many times before. Obviously, I was hesitant at first having had my own personal experiences with agencies but I soon got a good feeling about this one. Very personal and friendly approach.
R Taylor

Practice Manager
I have recently changed my locum provider and the service I receive is excellent There is always a quick response for any requirements and queries I have. A practice managers role is very hectic and having a reliable locum agency takes so much pressure off our working day.
D Cohoon

Surgery Admin