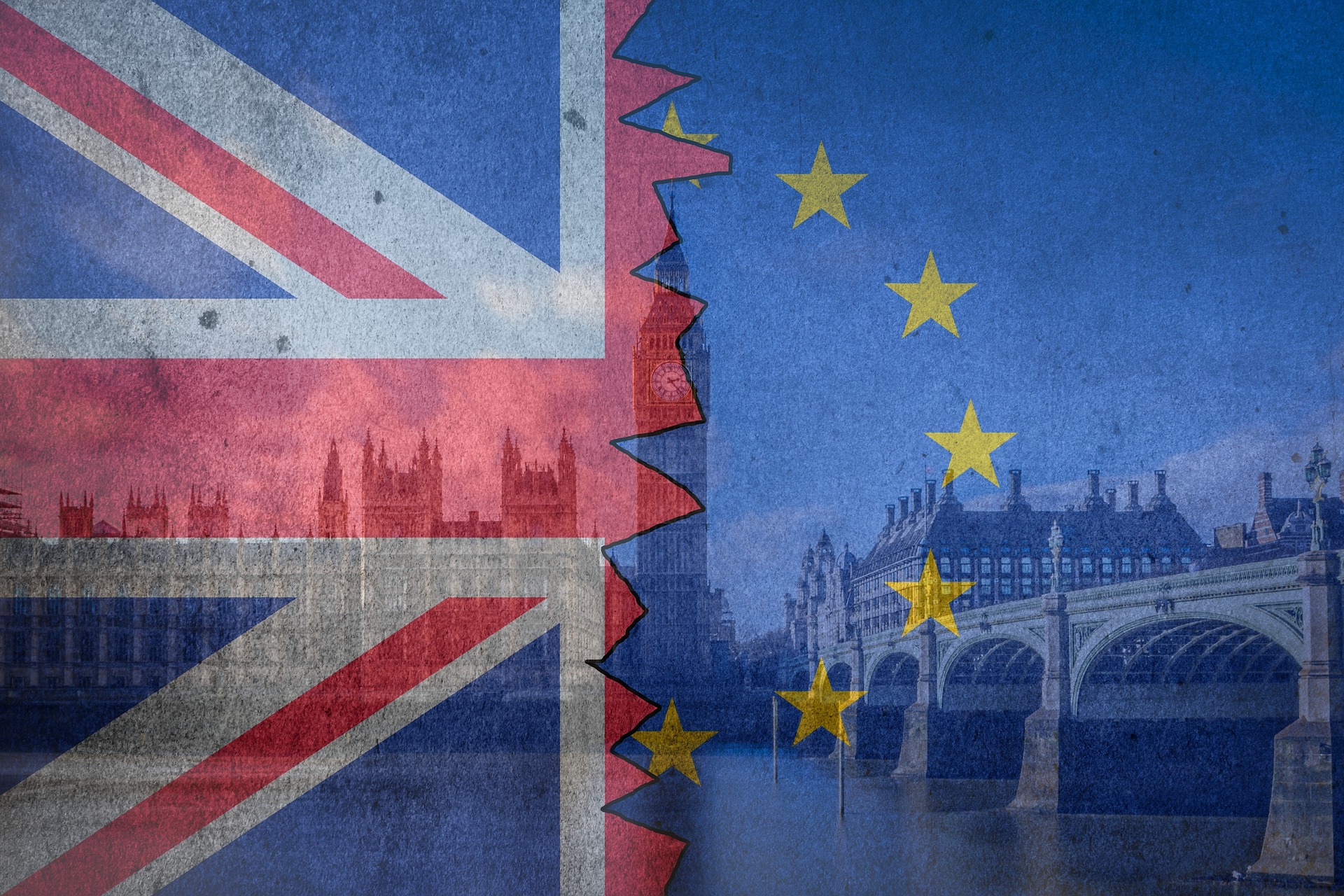 Election Day Approaches: Brexit and NHS promises
We approach the beginning of December and election day draws near! As we mull over which box we will check and discuss the fate of the UK we hear promise after promise regarding our NHS. So, we are cutting the confusion, dehazing the foggy proposals and underlining the promises made by each party to help you make the right decision, for you! What do the politicians promise and where will it take the NHS?
What Labour say:
-They "vow" to outspend the Conservatives with £26bn of funding per year just for our NHS! That's a whopping 4.3% annual rise.
-Labour will pay for the rise in funding with "higher taxes on companies and the wealthiest in society" to ensure they can follow through with this promise.
-They wish to maintain our "world-class" health service.
-Labour pledge to end the lengthy delays in A&E by tackling to staffing crisis "head first", bringing back bursaries for student nurses.
-They will tackle long cancer treatment waiting times by paying for a new generation of hospitals, GP surgeries and even cover mental health services using the new NHS funding.
The promises made by the Conservatives:
-The Conservatives are promising a to increase the NHS budget by 33.9bn per year by 2023/2024.
-They guarantee the creation of 40 new hospitals to battle the long waiting times.
-£2.7bn will be allocated to the construction of six new hospitals by 2025 with a further 34 hospitals receiving £100m initial funding to developing projects.
-Maintenance grants will be provided to student nurses between the total of £5k-£8k aiming to gain 50,000 more nurses for the NHS by 2023.
-12,500 nurses will be recruited from abroad, therefor some positions will allow trainee opportunities.
-50 million more GP appointments will be added each year to battle to strain on appointments.
-Social care will receive £1bn of new funding every year with the amount of money already in place to research dementia will double!
The Liberal Democrats promise:
-They will raise money to invest in the NHS by adding a penny to the basic rate of income tax.
-They promise this method will raise £7bn a year over five years which will accumulate to a total £35bn.
-Lib-Dem will establish a cross-party commission to set a long-term funding settlement for the NHS and social care.
-They will introduce a dedicated health and social care tax to cover the cost.
-Same day phone and video appointments will be put into place with a qualified healthcare professional at a local GP practice to reduce the number of people attending A&E.
-There is a promise to transform the mental health service by treating mental health with the same urgency as physical health.
What the SNP promise:
-The SNP will introduce an NHS Protection bill that will prevent the government from using the NHS as a bargaining chip in trade talks.
-They will ensure the NHS will not be privatised.
-They will ensure that spending per head will be equal in England and Wales matching spending north of the border.
The Green party promises:
-There is a promise to introduce an NHS reinstatement bill, which would increase funding for the health service by at least £6bn per year until 2030.
-Green Party would also "roll back privatisation of the NHS" and guarantee that all health and dental services are provided free.
The Brexit party say:
-They promise more medical staff and less waste!
-They will invest in the NHS and social care to ensure better management of health services.
-The NHS will remain public owned and free at the point of use.
-Private health companies will take the burden and strain of long waits etc.
-We really hope this clear breakdown ensures you make the best-informed decision for you! Don't forget to use your vote on December 12th!
Don't just take our word for it,
see what our users think
We are glad we went with this agency and will consider it for future needs where appropriate. The customer service supporter who was dealing with our case, Matthew, has been very helpful and kind in this complete process.
GP Surgery

Salford
I would recommend AppLocum! Matthew is always so helpful and great at getting shifts sorted quick and fast. The whole process was smooth and easy starting my set up at AppLocum. Matthew always keeps in touch to inform you what is going on with each job. Best agency out there!
C Brosnan

HCA
You have helped me so much throughout 2019 coming into 2020. Its been a hard year for everyone but you made sure I had work no matter what the circumstances were, you motivated me so much to apply for my [NMC] pin. You improved my skills and knowledge within these 2 years and I wouldn't have done it without you.
A Majeed

Practice Nurse
I have worked for AppLocum for three years now and they are fantastic to work for! They are like one big family! They really take the time to get to know you personally, and are so supportive from the compliance officers to the nurse consultants! They are easily accessible and really care about their ANP's.
S Brandreth

Nurse
I have been delighted by the commitment of the AppLocum team, in particular Waheed in finding me long term work during this difficult time and the communication has been superb. I started working with the team a few weeks ago and have had more work than with my usual two agencies.
L Gruszka

Locum GP
It was the best experience I have ever had, having been through the same process with other agencies many times before. Obviously, I was hesitant at first having had my own personal experiences with agencies but I soon got a good feeling about this one. Very personal and friendly approach.
R Taylor

Practice Manager
I have recently changed my locum provider and the service I receive is excellent There is always a quick response for any requirements and queries I have. A practice managers role is very hectic and having a reliable locum agency takes so much pressure off our working day.
D Cohoon

Surgery Admin