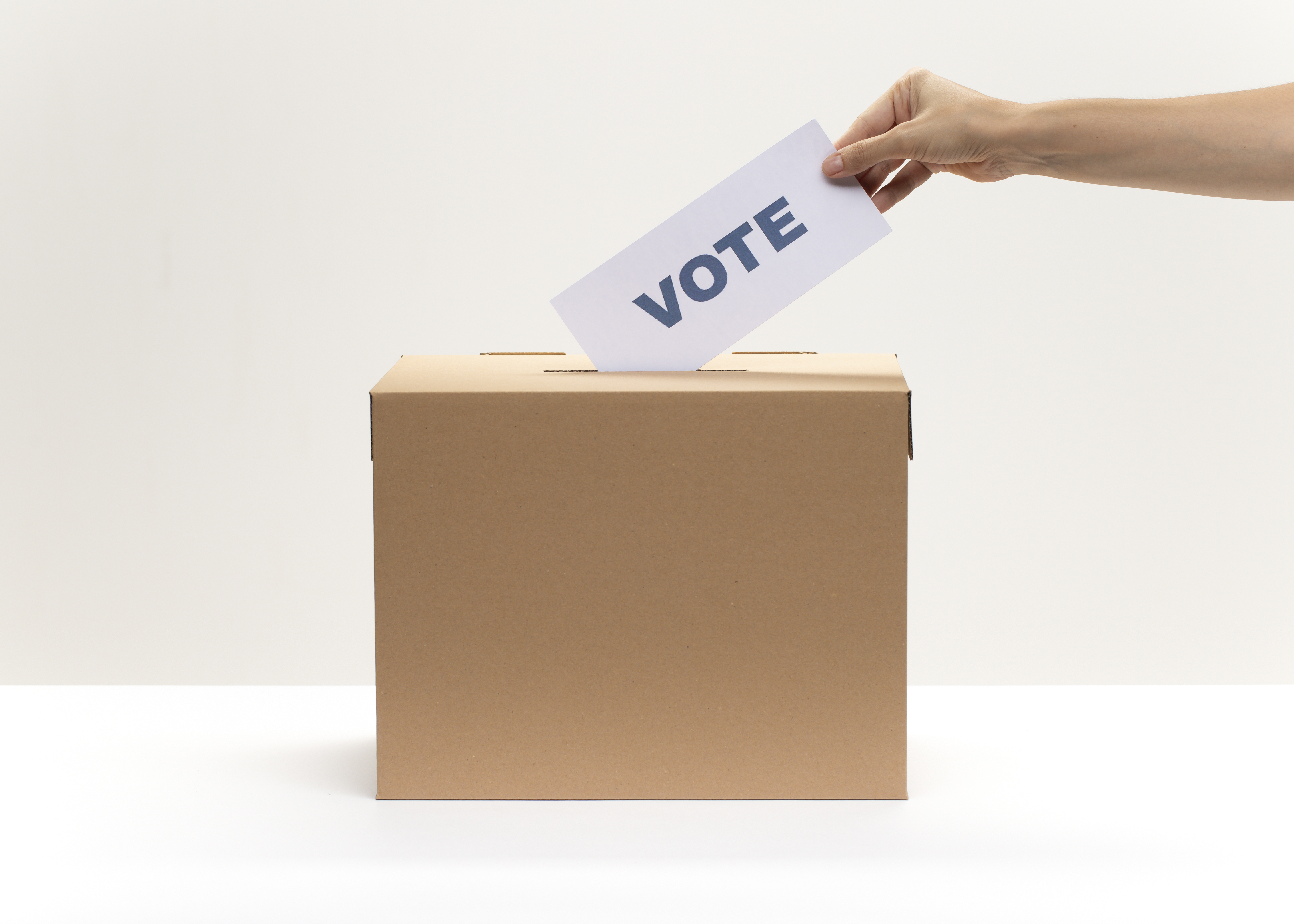 The votes are in… What now for our NHS?
The votes have been counted and the Conservatives have won with a landslide result. After winning a majority, Johnson vows to deliver Brexit. With so much focus on leaving the EU, we turn our attention to our NHS, health and social care. What plans do the Tories have to assist with the current crisis?
Used throughout debates, manifestos and pledges, the focus on healthcare has been at the forefront of all media over the run up to election day. Now, we have a leader to take us into the new year and "Get Brexit done". We take a look at the promises made by the Conservatives and ask, can they get it done?
The NHS
-The strongest point throughout all manifestos! Our NHS has been the main topic within parliament and a permanently strong feature in every election campaign to date. The UK has voted, so what does our Prime minister have in store for the National Health Service?
-£34bn cash to be invested into the NHS by 2023-2024, this is a 3.1% increase in spending per annum compared to the 2018-2019 budgets.
-Innovative Medicines Fund to be created to beat Cancer and Autoimmune diseases.
-A National Child Vaccination reminder system will be brought into place to boost the number of child vaccinations.
-Gambling addiction support services to be created, contributing to mental health pledges.
-Hospital car parking charges to be scrapped for select patients and staff, making access to our health service better.
-Increase the number of nurses by 50,000, by reintroducing the maintenance grant for those in training, gaining more staff through foreign recruitment and creating policies for retention of current nurses.
-Build and fund 40 new hospitals spaced over the next 10 years to reduce waiting times and increase safe practice.
-Create 50 million more GP appointments each year through the recruitment of 6,000 more General Practitioners and 6,000 more Primary Care Doctors.
-Prioritise finding a cure for dementia by doubling funding going into the research for this sector.
-Get rid of hospital parking charges for Blue Badge holders and the gravely ill making care accessible for those in need.
-Increase the Immigration Health Surcharge for foreign users of the NHS to battle "health tourism".
A focus on Mental Health:
-Promise to treat mental health with the same urgency as physical health.
-Ensure patients suffering from conditions such as anxiety, depression and OCD have greater control over treatments offered.
-Commitments to young people's mental health will be made law.
-Commit to helping teachers battle bullying and hate crimes such as homophobic bullying, racism etc.
-Legislation will be introduced to make the UK "the safest place in the world to be online".
-Children will be protected from online abuse and harms.
A focus on Social Care:
-A cross-party consensus will be built to develop a plan to battle the social care crisis.
-An additional £1 billion to boost the social care system from April 2020.
-The Conservatives believe no one who needs care should be forced to sell their home to pay for it.
A focus on… Your views
We now welcome your comments and views on the results of the election and what effect you feel the outcome will have on the NHS and our social care systems. Where do you see the NHS heading in the coming years and how will Brexit affect it? Comment below and have your say now!
Don't just take our word for it,
see what our users think
We are glad we went with this agency and will consider it for future needs where appropriate. The customer service supporter who was dealing with our case, Matthew, has been very helpful and kind in this complete process.
GP Surgery

Salford
I would recommend AppLocum! Matthew is always so helpful and great at getting shifts sorted quick and fast. The whole process was smooth and easy starting my set up at AppLocum. Matthew always keeps in touch to inform you what is going on with each job. Best agency out there!
C Brosnan

HCA
You have helped me so much throughout 2019 coming into 2020. Its been a hard year for everyone but you made sure I had work no matter what the circumstances were, you motivated me so much to apply for my [NMC] pin. You improved my skills and knowledge within these 2 years and I wouldn't have done it without you.
A Majeed

Practice Nurse
I have worked for AppLocum for three years now and they are fantastic to work for! They are like one big family! They really take the time to get to know you personally, and are so supportive from the compliance officers to the nurse consultants! They are easily accessible and really care about their ANP's.
S Brandreth

Nurse
I have been delighted by the commitment of the AppLocum team, in particular Waheed in finding me long term work during this difficult time and the communication has been superb. I started working with the team a few weeks ago and have had more work than with my usual two agencies.
L Gruszka

Locum GP
It was the best experience I have ever had, having been through the same process with other agencies many times before. Obviously, I was hesitant at first having had my own personal experiences with agencies but I soon got a good feeling about this one. Very personal and friendly approach.
R Taylor

Practice Manager
I have recently changed my locum provider and the service I receive is excellent There is always a quick response for any requirements and queries I have. A practice managers role is very hectic and having a reliable locum agency takes so much pressure off our working day.
D Cohoon

Surgery Admin