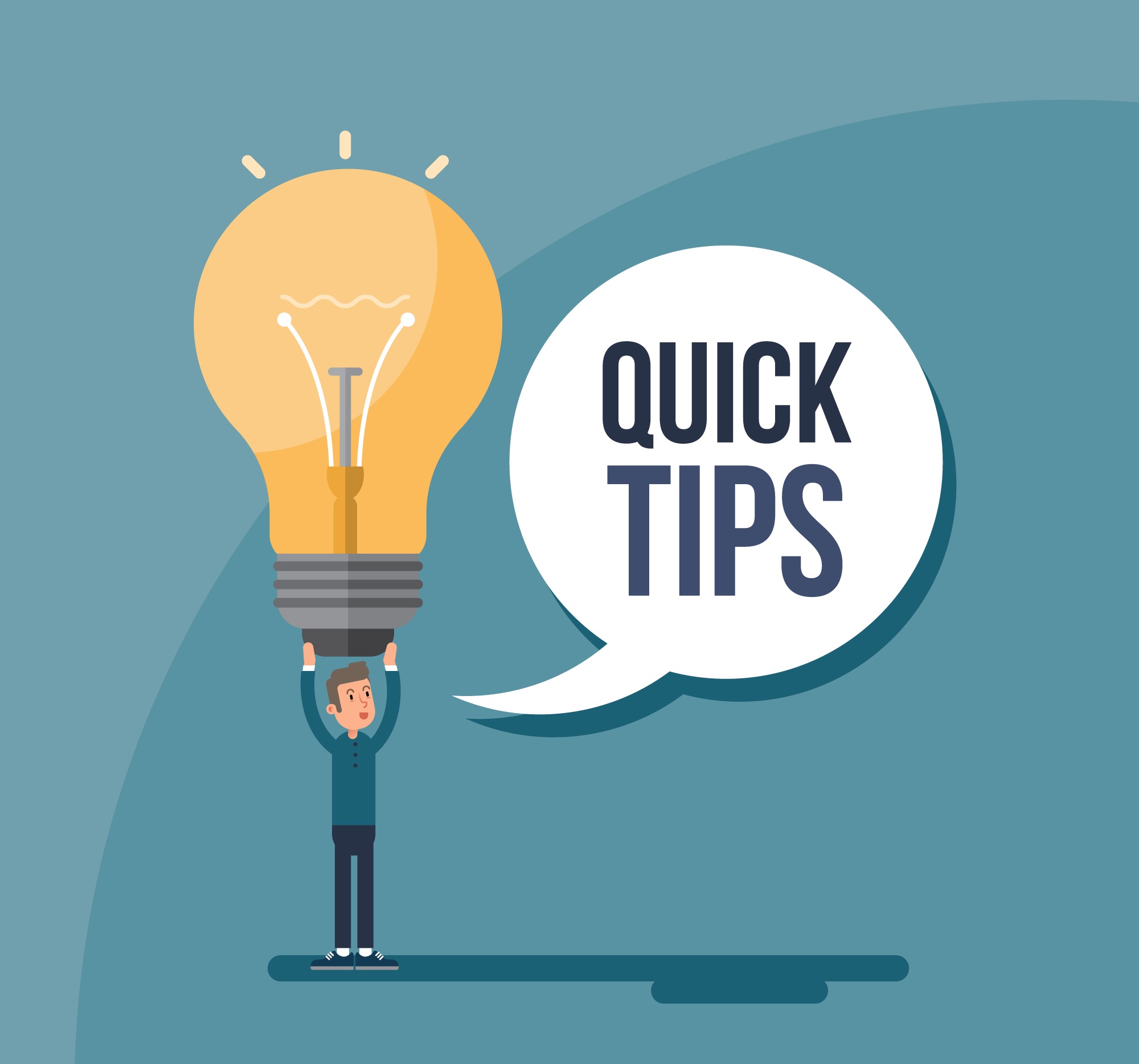 Tips and tricks to make locum life easy
If you are starting out life as a locum or finding it hard to get into the swing of changing locations and organising yourself, these simple tips and tricks will certainly help you.
As a platform, we are more than happy at AppLocum to help you on your way with any advice that you may need, so that you can enjoy your new challenges. It is a good idea to do some simple groundwork in the time leading up to your bright future, to make life that little bit easier. Your job in primary health care will probably be the same, it is purely that you will see new faces, new patients and potentially different formats for different practices.
Sign up with a reputable agency
AppLocum have an excellent reputation in providing locums with the best opportunities available via our platform. We care about placing you in the right positions and providing you with all the support that you need to be a success. Have the support of an excellent agency behind you, as 'going it alone' can be a rocky road and time consuming. With AppLocum you will have your personal consultant to help you on your locum journey.
Sign up with a reputable agency today!
Organise your workload
Whilst most of us have already dragged ourselves into the world of technology, a gentle reminder to ensure that you sync all of your devices to the AppLocum app, whether mobile or static. This way you will always have everything down in a timetable and know exactly where you will be on any given day. Sounds simple, but it is effective! You will know when you need to organise childcare or work around any important events, other than work, in your calendar. It may also be helpful to have a master diary safely kept at home, in case you have any of your devices stolen, or lose them.
It is also a good idea to have a separate email address for your locum work – you can then spot it easily when an offer or a placement comes in, rather than it get lost in a mire of other messages.
Organise your free time
Amid your busy schedule, always take time out for yourself and for relaxation, to clear your mind and make you raring to go for your new placement. Organise meeting friends or family, or simply spend time in the fresh air, it does great things to relieve any mental stress. Try to keep this pledge, you need it. Whilst committing too much time to your locum work is admirable, a 'tired out and stressed' one is not an ideal situation, for you or for your patients.
Make friends with your 'satnav'
Whether by satnav, maps or printed instructions off the web, you may well be going in different directions on a regular basis. Take that little bit of time to check out the route, it is worth its weight in gold, particularly if your next placement is in a rural location. Give yourself plenty of time to get there, as you will never know the traffic load to a new destination. Arriving hot and bothered is never a good look!
Keep up to speed with paperwork
Life is nothing but paperwork, we all know that, but keeping up to speed with yours is vitally important when it comes to locum life and work. As a locum, getting your invoices in on time, means you will get paid when you expect to be.
Before you embark on your first venture into locum work, and to avoid any potential problems, make sure you have all the necessary accreditations required for the jobs you are looking for.
Check out the best insurance available for you as a locum. There are plenty out there offering this service, but some offer more than others. With the recent Coronavirus epidemic, it is even more important that your insurance can cover illness or any other eventualities.
Other useful tips for those starting out as a locum include:
Self-employment is difficult enough, so make sure you are registered in this category before embarking on your new locum work. If you are not sure about things, you can check out the regulations on the UK Government website or even ask us!
If you really are stretched to the limit in terms of time, get yourself a part-time bookkeeper or similar and keep your payment records up to date.
Keep a record of all your legitimate expenses, so that these can be offset against tax.
Alternatively, AppLocum will deduct applicable tax and NI from you, should you wish that task to be removed from your busy list.
Smartcard/Smartcard Reader – do you have one? With NHS Digital Services at a high standard, it may be worth considering, to be able to access patient clinical records and background, whenever you need to. It does depend on what your expertise is, and it may not be necessary to have this access.
Most importantly, and because here at AppLocum we care about the health of our candidates, look after yourself, both physically and mentally. Eat well, always keep hydrated and try to relax whenever you can. A healthy locum is a happy one.
You can always get in contact with us day and night here.
Don't just take our word for it,
see what our users think
I have worked for AppLocum for three years now and they are fantastic to work for! They are like one big family! They really take the time to get to know you personally, and are so supportive from the compliance officers to the nurse consultants! They are easily accessible and really care about their ANP's.
S Brandreth

Nurse
I have been delighted by the commitment of the AppLocum team, in particular Waheed in finding me long term work during this difficult time and the communication has been superb. I started working with the team a few weeks ago and have had more work than with my usual two agencies.
L Gruszka

Locum GP
It was the best experience I have ever had, having been through the same process with other agencies many times before. Obviously, I was hesitant at first having had my own personal experiences with agencies but I soon got a good feeling about this one. Very personal and friendly approach.
R Taylor

Practice Manager
I have recently changed my locum provider and the service I receive is excellent There is always a quick response for any requirements and queries I have. A practice managers role is very hectic and having a reliable locum agency takes so much pressure off our working day.
D Cohoon

Surgery Admin