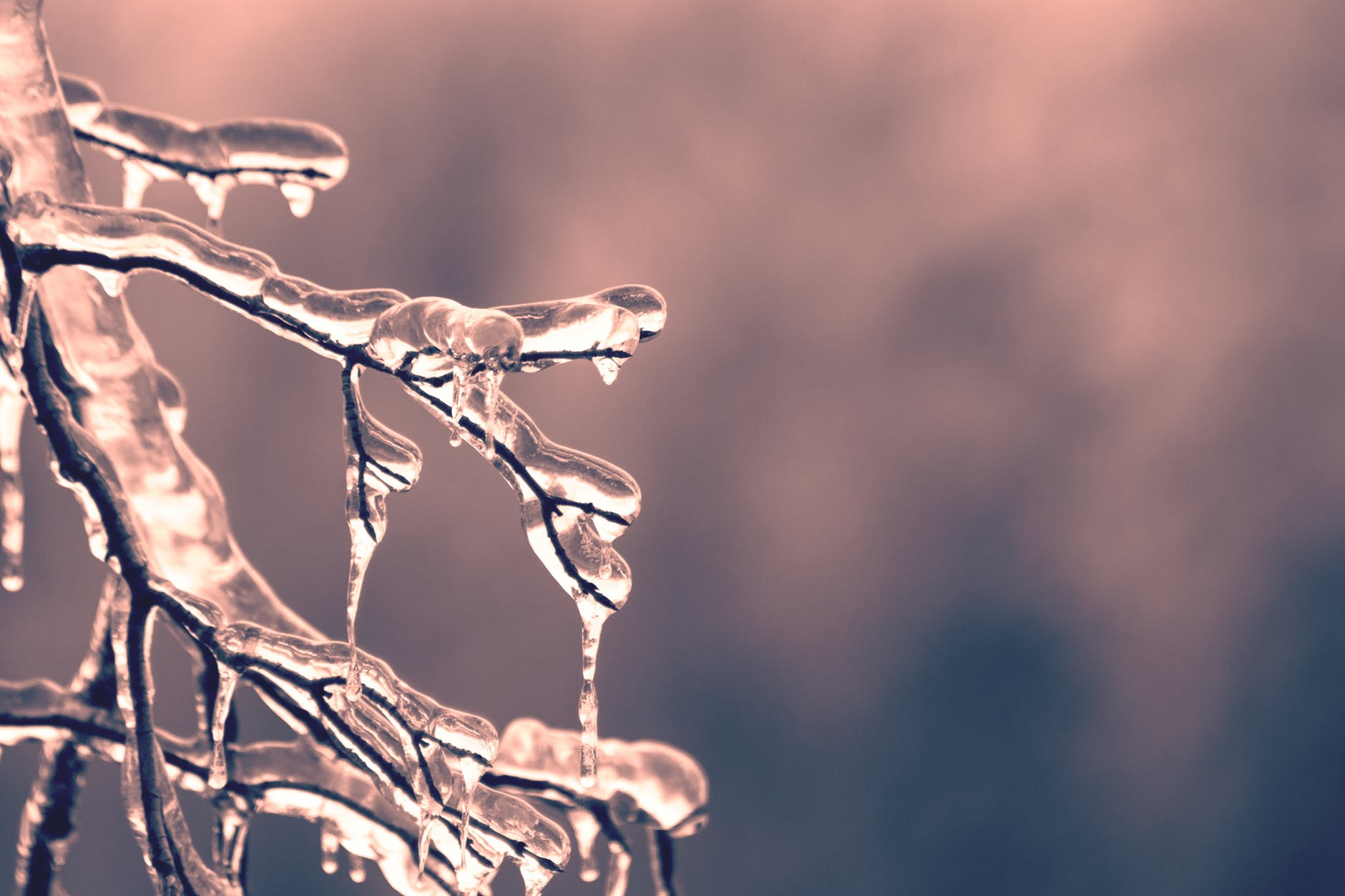 Winter pressures cause huge NHS staffing Crisis
New reports have highlighted the sudden change in weather, with temperatures dropping to almost -10c across the UK. The sudden freeze brought on by cold winds from the Arctic is said to last for the coming weeks. The UK has already been hit by a cold snap this week and Public Health England have warned of the effects on the vulnerable. How is the cold weather going to affect your practice and what can you do to encourage people to stay in good health over this freezing Winter?
Experts warn winter pressure worsens in freezing weather
It is no secret that cold weather sees the strain on the NHS increase dramatically. With cases of flu, norovirus and pneumonia on the rise through the cold months, GP practices across the country will inevitably see considerable amounts of strain.
The Telegraph last week reported that the strain on Accident and Emergency services across the UK are already at an all time high, with waiting times increasing not just in primary care but across to mental health and even surgery waiting lists. Fears continue to rise with regards to how the NHS is going cope with this Winter's pressure period.
Many trusts across England have stated that they haven't recovered from last year's Winter pressures which are adding strain on healthcare professionals and practices alike. Further issues such as staff shortages and poor health and lifestyle factors are also to blame.
Will paying tax bills help?
Doctors in England have now been promised that their tax bills will be covered by the NHS in an attempt to get clinicians to work overtime and reduce Winter pressure. NHS ministers have signed off the plan after a recent shocking report on waiting times and the public backlash.
This is a short-term fix in order to battle the pressures on the NHS and address the current staffing crisis. Doctors across the UK have been in a long-term dispute with regards to salary and workload. Almost half of all GPs in the UK have stated they will either quit or bring forward their retirement over the next five years due to growing concerns over pay, practice and pressure. 51% of GPs state workload as the biggest cause for the NHS staffing crisis with pay coming in as a very close number two.  With the promise of paid tax bills, can the NHS be saved and will Winter pressures be tackled?
What your practice can do
The guidance from NHS England is to ensure you are promoting healthy living within your practice. Reducing the number of unnecessary GP appointments is key to reducing waiting times. Addressing issues such as alcohol consumption, smoking and poor diet through literature posted around your practice could see practice waiting times reduce considerably.
Recent advertising campaigns from the NHS have emphasised the improper use of antibiotics. Appointments made to request antibiotics are on the rise, with many patients not needing the medication to solve their health concerns. Recent surveys state that GPs feel under pressure to comply with patient's expectations and simply administer antibiotics, but a recent drive on reducing the use of the medicine has shown waiting times in GP practices drop. It may be worth highlighting that antibiotics do not work for most illnesses and an appointment to request such medication will indeed be wasted. You may see your waiting times drop dramatically!
The conclusion
The Winter pressures from last year are still being felt and it is safe to say most practices are struggling to keep on top of GP demand. Practices across the UK are seeing the benefits of employing Locum staff in order to tackle this hectic period and ensure patients' needs are met. When the Winter pressure hits and healthcare services are full to the brim, it takes an extra push to ensure patient safety, lower waiting times and efficient practice.
AppLocum are proud to say we have many healthcare professionals across the UK available for Locum openings in many different settings. From Advanced Nurse Practitioners to Health and Social Care staff; we have you covered through the cold months. Give our friendly consultants a call to discuss how you are dealing with your Winter pressures and see how Locums are the answer to the NHS staffing strain.
Don't just take our word for it,
see what our users think
We are glad we went with this agency and will consider it for future needs where appropriate. The customer service supporter who was dealing with our case, Matthew, has been very helpful and kind in this complete process.
GP Surgery

Salford
I would recommend AppLocum! Matthew is always so helpful and great at getting shifts sorted quick and fast. The whole process was smooth and easy starting my set up at AppLocum. Matthew always keeps in touch to inform you what is going on with each job. Best agency out there!
C Brosnan

HCA
You have helped me so much throughout 2019 coming into 2020. Its been a hard year for everyone but you made sure I had work no matter what the circumstances were, you motivated me so much to apply for my [NMC] pin. You improved my skills and knowledge within these 2 years and I wouldn't have done it without you.
A Majeed

Practice Nurse
I have worked for AppLocum for three years now and they are fantastic to work for! They are like one big family! They really take the time to get to know you personally, and are so supportive from the compliance officers to the nurse consultants! They are easily accessible and really care about their ANP's.
S Brandreth

Nurse
I have been delighted by the commitment of the AppLocum team, in particular Waheed in finding me long term work during this difficult time and the communication has been superb. I started working with the team a few weeks ago and have had more work than with my usual two agencies.
L Gruszka

Locum GP
It was the best experience I have ever had, having been through the same process with other agencies many times before. Obviously, I was hesitant at first having had my own personal experiences with agencies but I soon got a good feeling about this one. Very personal and friendly approach.
R Taylor

Practice Manager
I have recently changed my locum provider and the service I receive is excellent There is always a quick response for any requirements and queries I have. A practice managers role is very hectic and having a reliable locum agency takes so much pressure off our working day.
D Cohoon

Surgery Admin