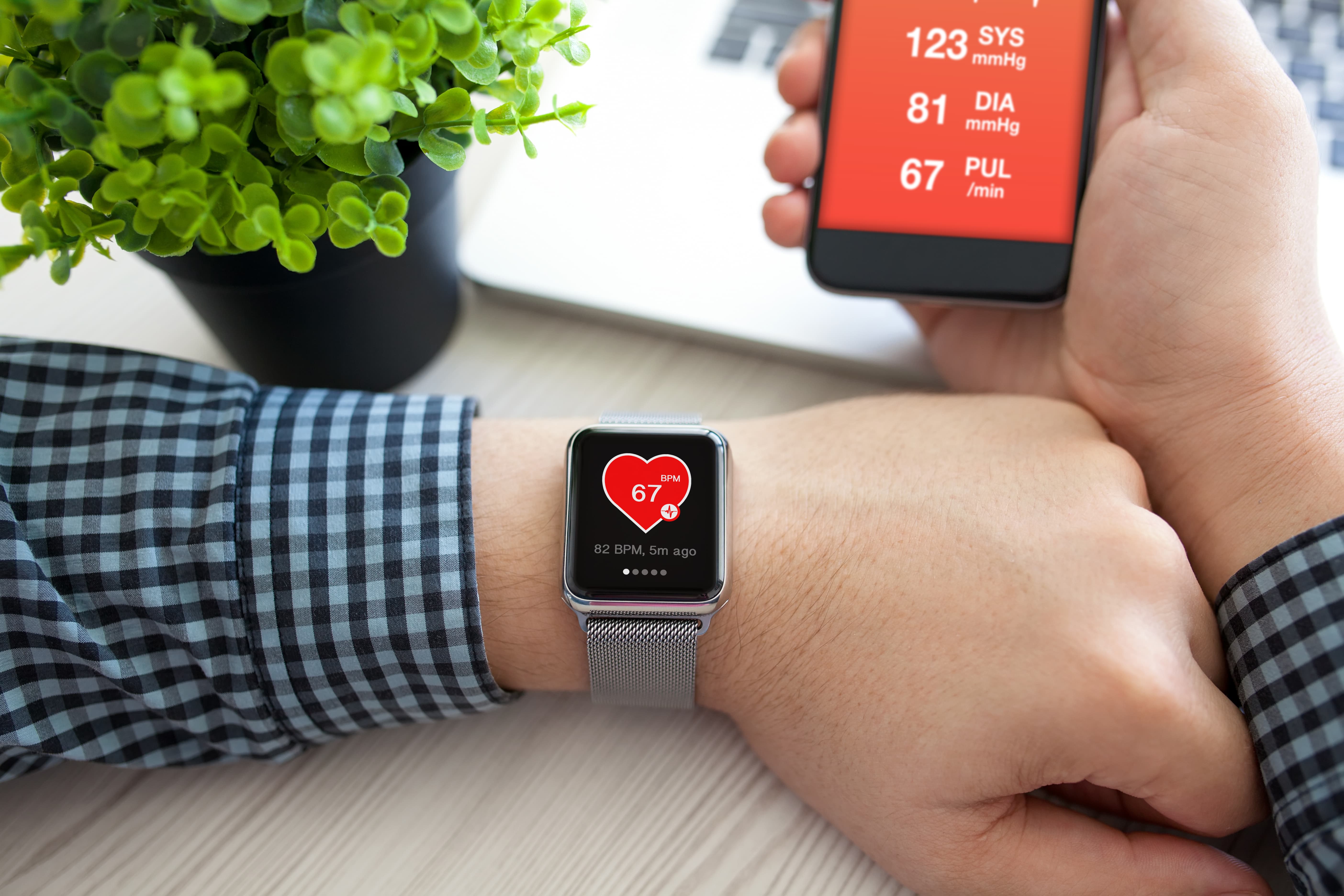 Know Your Numbers Week!
Do you know your numbers?
Around a third of a million people in the UK suffer from a blood problem when it comes to pressure, which can be a killer. So, you think we have a pandemic – at least the worry is obvious, but abnormalities in your blood pressure is not. In the US, the situation is even worse, with dietary and glucose control being the main factors. 
There are 2 types of blood pressure, high and low. High certainly isn't always discernible, but at least you potentially have several symptoms if you are suffering from low BP. 
As with everything medical they are given two different names: 
Both of these have technical names in the medical world, and your blood pressure is taken reading both: 
Systolic – the higher reading, measured in mmHg.

 

Diastolic – the lower reading, measured also in mmHg.

 
The abbreviation of mmHg in both readings means millimetres of mercury in your blood, so a relatively healthy adult should have a blood pressure reading of 120/80 mmHg. 
You are considered to have high blood pressure if your reading is 140/90 mmHg or higher, and low BP if your reading is 90/60mmHg or lower. Either condition should be looked at for further illness complications. 
How to get your blood pressure measured
During 'Know Your Numbers Week', temporary teams of doctors, nurses and those considered to be 'Blood Pressure Partners' or 'Ambassadors' team up to give the general public the opportunity of getting their BP measured at schools, colleges, sports centres, pharmacists, care centres, gyms, local authority buildings and others.
 If you are unable to use your regular GP, this is an ideal way to find out about blood pressure and get advice.
Using this opportunity, even if you have never done so before, or if you have 'white coat syndrome' (fear of your doctors), most people find this option more than helpful often having a BP reading for the first time.
Here you will be able to get a reading, advice about blood monitoring machines and other sound information from those qualified to do so. You can also get your weight checked, as this can be a vital factor if you are maybe obese or overweight, often a reason for high blood pressure. Information may be in your local newspaper or on social media sites, but it is well publicised. 
High blood pressure is known to be one of the factors, in early death or strokes, so something so small that takes only 10 minutes of your time is very important. Once you have done it once, it will become second nature. 
Blood pressure problems can occur at any time of your life, particularly in those over 50 years old. 
Other causes may be: 
Excess alcohol.

 

Smoking.

 

Lifestyle.

 

Unhealthy or poor diet.

 
If you are admitted to hospital at any time, the first thing that will be done is to check your BP. Why wait until something happens to you? 
Know your numbers campaign
'Know Your Numbers' week is set up between the NHS and the Blood Pressure UK organisation. Each year, they will choose a promotion on a specific factor relating to BP.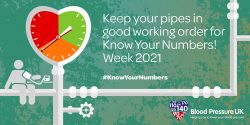 This year their aims are obviously to increase awareness amongst our particular nation, but also to promote the importance of regular checks, particularly by home monitors (these are machines that you can buy).
As a company, we never promote any medical equipment or treatment, but your GP surgery may be happy to advise you, or your local pharmacist.
The best way, however, is to coordinate with a friend who suffers, or take the opportunity of consulting your Ambassador or Blood Pressure Partners, all of whom will be of great use to you in discovering more about all aspects of keeping your BP under control. 
Don't just take our word for it,
see what our users think
Within two days, I was registered and ready for work with a regular contract arranged by Matthew. When this contract ended Matthew provided me with great support and boosted my confidence enough to help me take a step up in my nursing role. He is a true credit to AppLocum and always maintains a highly professional service.
A M McGuire

Nurse
You guys are marvellous!! I work with a few agencies but to be honest you're miles better at everything so I just work with you guys now.
B McQuillan

Practice Nurse
I would recommend AppLocum! Matthew is always so helpful and great at getting shifts sorted quick and fast. The whole process was smooth and easy starting my set up at AppLocum. Matthew always keeps in touch to inform you what is going on with each job. Best agency out there!
C Brosnan

HCA
You have helped me so much throughout 2019 coming into 2020. Its been a hard year for everyone but you made sure I had work no matter what the circumstances were, you motivated me so much to apply for my [NMC] pin. You improved my skills and knowledge within these 2 years and I wouldn't have done it without you.
A Majeed

Practice Nurse
I have worked for AppLocum for three years now and they are fantastic to work for! They are like one big family! They really take the time to get to know you personally, and are so supportive from the compliance officers to the nurse consultants! They are easily accessible and really care about their ANP's.
S Brandreth

Nurse
I have been delighted by the commitment of the AppLocum team in finding me long term work during this difficult time and the communication has been superb. I started working with the team a few weeks ago and have had more work than with my usual two agencies.
L Gruszka

Locum GP
It was the best experience I have ever had, having been through the same process with other agencies many times before. Obviously, I was hesitant at first having had my own personal experiences with agencies but I soon got a good feeling about this one. Very personal and friendly approach.
R Taylor

Practice Manager
I have recently changed my locum provider and the service I receive is excellent There is always a quick response for any requirements and queries I have. A practice managers role is very hectic and having a reliable locum agency takes so much pressure off our working day.
D Cohoon

Surgery Admin