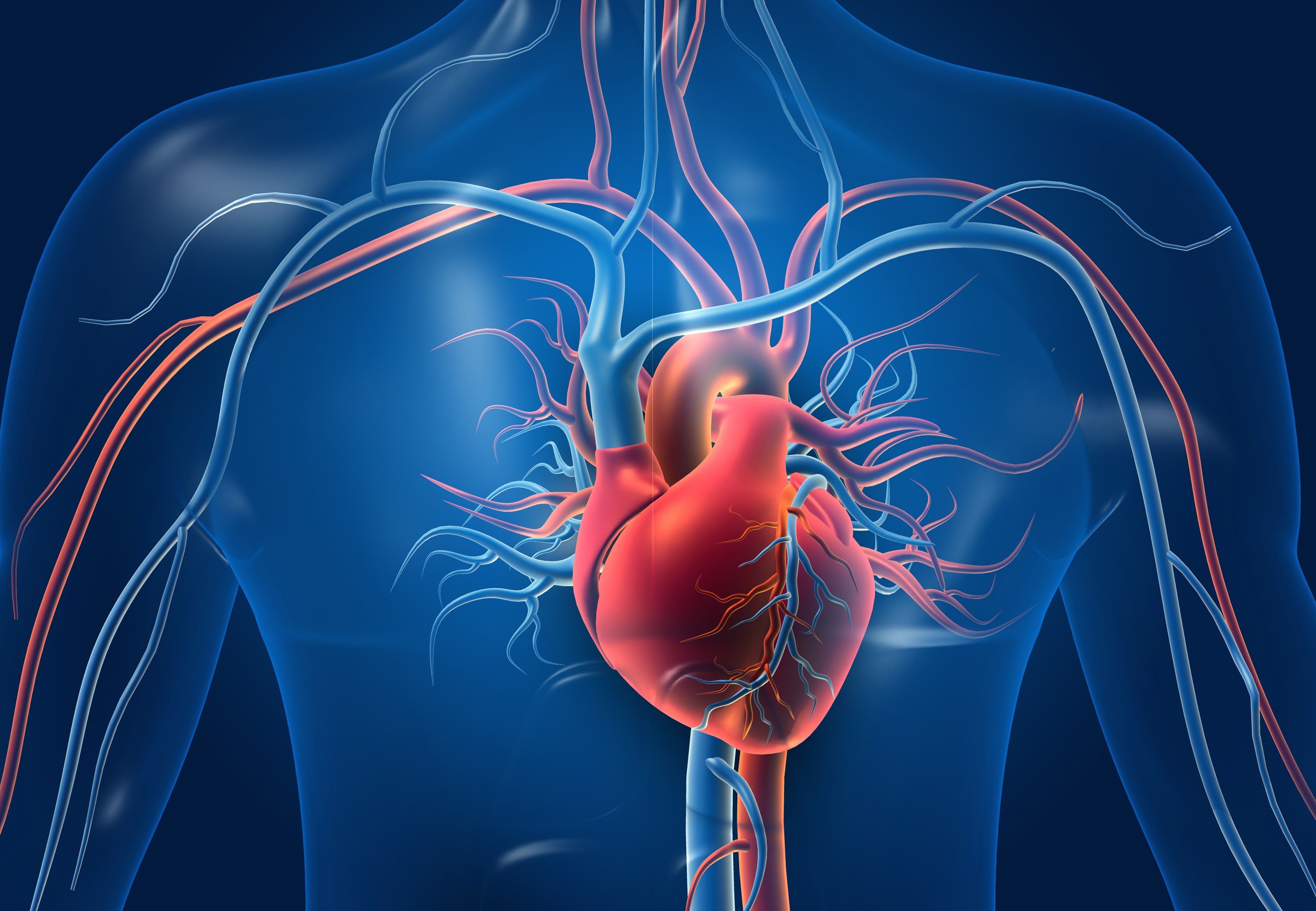 Vascular Disease – The Main Causes of Vascular Problems
Can you prevent vascular disease?
You can take steps to lower the risk of developing vascular disease. by simple adjustments to your lifestyle. However, during September, Vascular Awareness Month, organisations such as the British Heart Foundation will highlight its profile.  
Although well publicised on social media, it is believed that the most funds are raised through sponsored events by the public. Event such as 'The Body Walk' created by the organisation involved, often create the highest amount of fundraising, as thousands and thousands of people take part every year. 
A worrying fact is that 22,000 of the UK population are admitted to hospital every week with circulatory or heart problems, with a huge amount (7.4m) every year expected to be suffering from it. Vascular disease can result in heart attacks and strokes. 
Heart attacks and strokes can be mild or severe and may take a long time to improve. When very severe and vital parts of the heart or brain are affected then this can be fatal.
Vascular conditions occur when the flow of blood to and from the heart in vessels is reduced or stops, meaning that the cells and tissues supplied by the vessels have little or no supply.
Causes of vascular disease
There are quite a few causes of vascular disease, falling into 4 main categories, and a multitude of other reasons that can build up. Lifestyle plays a big part in the importance of ensuring that your flow of blood remains at a good strength. If your blood circulation is disturbed, kidneys can also be damaged, which has a knock-on effect on other parts of the body. 
Main causes: 
Atherosclerosis – build-up of plaque within the veins.

 

Blockage of arteries – known as 'embolus' or 'thrombus' (blood clots).

 

Inflammation, known as 'vasculitis'.

 

Severe injuries or types of trauma to the body.

 
Some of these can be treated with medication, but surgical intervention will be required in some cases, depending on the extent of the damage. Conditions such as high cholesterol and blood pressure can result in inflammation or blockages if left untreated by medication. There are many more reasons, but they are difficult to explain if you are not medically trained! 
Help yourself by taking this action to avoid/ reduce the severity of vascular problems
Take regular exercise, a brisk walk for 20-30 mins would suffice.

 

Stop smoking and avoid passive smoking in crowded places.

 

Keep your alcohol intake at an acceptable level.

 
Have regular checks on your blood pressure, cholesterol levels, glucose levels and take appropriate medication where applicable and when your GP prescribes them.

 

Try to avoid stress where possible.

 
What does a healthy diet involve
?
Eating a regular, healthy diet should consist of the following: 
Plenty of bright, colourful fruit and vegetables.

 

Wholegrains.

 

Avoid fatty foods, such as chips and 'grab and go' snacks.

 

Low fat and fat-free dairy products.

 

Minimal intake of sugars, particularly those that have high processing.

 
Processed food in general.

 

Fish, particularly oily varieties such as mackerel, salmon, tuna at least twice a week.

 

Nuts, seeds and pulses.

 
Sticking to these principles will certainly help you in your desire to lessen the chances of suffering from vascular disease.
Don't just take our word for it,
see what our users think
Within two days, I was registered and ready for work with a regular contract arranged by Matthew. When this contract ended Matthew provided me with great support and boosted my confidence enough to help me take a step up in my nursing role. He is a true credit to AppLocum and always maintains a highly professional service.
A M McGuire

Nurse
You guys are marvellous!! I work with a few agencies but to be honest you're miles better at everything so I just work with you guys now.
B McQuillan

Practice Nurse
I would recommend AppLocum! Matthew is always so helpful and great at getting shifts sorted quick and fast. The whole process was smooth and easy starting my set up at AppLocum. Matthew always keeps in touch to inform you what is going on with each job. Best agency out there!
C Brosnan

HCA
You have helped me so much throughout 2019 coming into 2020. Its been a hard year for everyone but you made sure I had work no matter what the circumstances were, you motivated me so much to apply for my [NMC] pin. You improved my skills and knowledge within these 2 years and I wouldn't have done it without you.
A Majeed

Practice Nurse
I have worked for AppLocum for three years now and they are fantastic to work for! They are like one big family! They really take the time to get to know you personally, and are so supportive from the compliance officers to the nurse consultants! They are easily accessible and really care about their ANP's.
S Brandreth

Nurse
I have been delighted by the commitment of the AppLocum team in finding me long term work during this difficult time and the communication has been superb. I started working with the team a few weeks ago and have had more work than with my usual two agencies.
L Gruszka

Locum GP
It was the best experience I have ever had, having been through the same process with other agencies many times before. Obviously, I was hesitant at first having had my own personal experiences with agencies but I soon got a good feeling about this one. Very personal and friendly approach.
R Taylor

Practice Manager
I have recently changed my locum provider and the service I receive is excellent There is always a quick response for any requirements and queries I have. A practice managers role is very hectic and having a reliable locum agency takes so much pressure off our working day.
D Cohoon

Surgery Admin