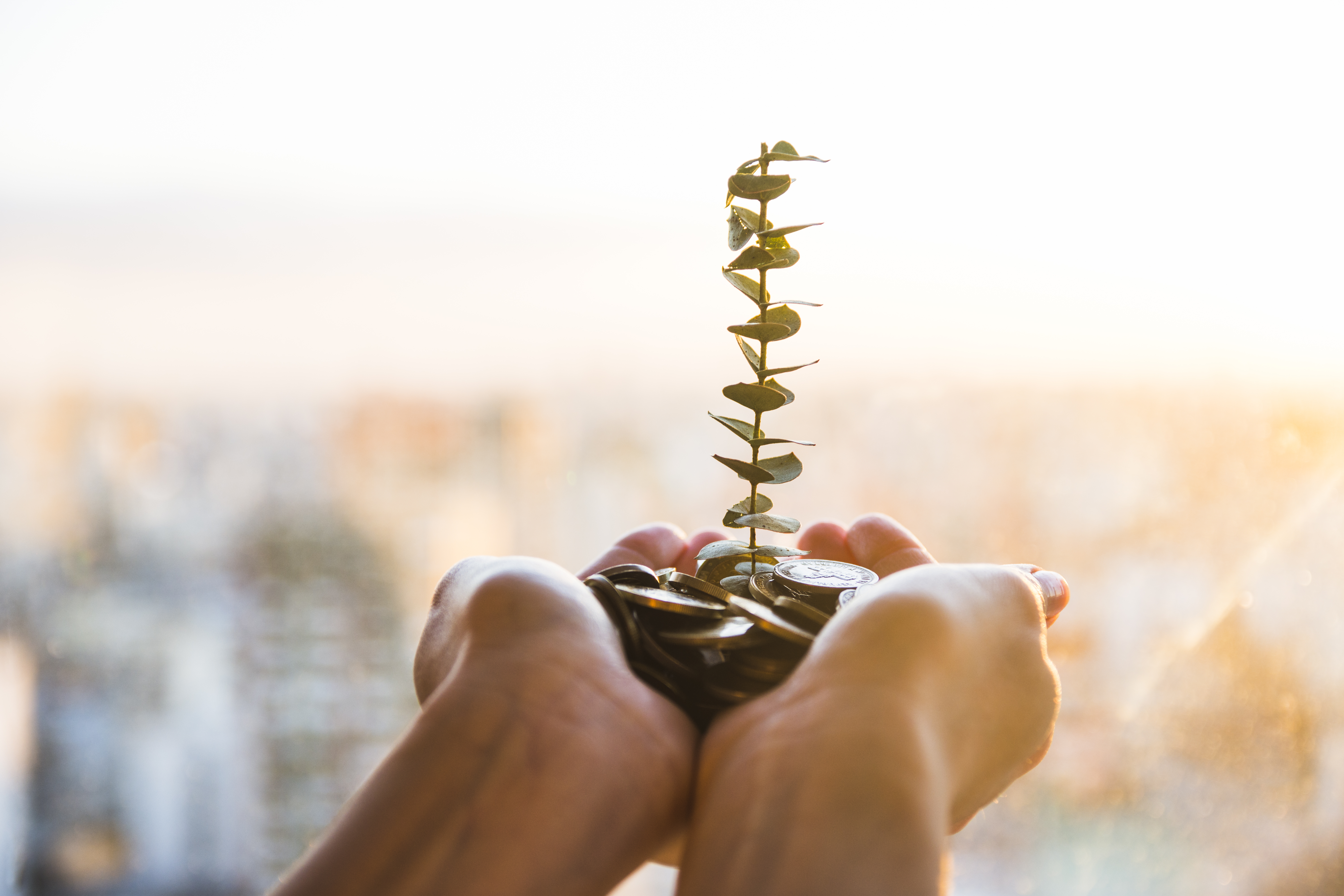 Locum Nursing – What are the benefits?
Locum work has many advantages and locum nursing is no different. Whether you are a recent graduate or a full time nurse re-evaluating your professional options then this is will be informative to you.
Our AppLocum consultants and Nurses have come together to give these top reasons to consider locum nursing as a career choice.
The Flexibility of Locum Nursing
When you become a locum nurse you seize control over the shifts you work and this gives you unparalleled flexibility. Not only do you gain control over the shifts you work but the number of hours and the type of work you do. This gives you the chance to mix and match your shifts as you see fit, take as many holidays as you want when you want. There is no need to get them signed off by a superior as you are your own boss who dictates their own terms.
More positive work/ life balance
Linking back to our first point, having more flexibility and control over your work patterns will contribute to giving you a better work/ life balance. This allows you to take the time off you need when you need it without explanation. This has been shown to lead to a consistently better level of care as you eliminate the feeling of being stressed or overworked.
Becoming a locum nurse allows you to compromise between family and other responsibilities with your working life. Embrace the best of both and never feel like you need to trade one for the other again by becoming a locum.
Skill Development
Being a locum provides a unique environment that can't be found anywhere else. While doing locum nursing you will find yourself in many different locations working with different patients and medical staff. This gives you a great and valuable insight into how different practices provide care, depending on their circumstances you can learn and take in a lot of knowledge. This is very valuable when you enhance your CV and want to advance your career.
Better Rates of Pay
One of the main and most well known reasons for trying locum nursing is the improved rates of pay compared to permanent roles. Nurses pay usually varies on where you choose to work and when.
If you are thinking of becoming a locum nurse then please feel free to get in contact and ask as many questions as you want with one of our specialist consultants. We have shifts for all grades of nurses across the UK.
You can call AppLocum on 0161 711 0655 or email enquiries@applocum.com
Don't just take our word for it,
see what our users think
I have worked for AppLocum for three years now and they are fantastic to work for! They are like one big family! They really take the time to get to know you personally, and are so supportive from the compliance officers to the nurse consultants! They are easily accessible and really care about their ANP's.
S Brandreth

Nurse
I have been delighted by the commitment of the AppLocum team, in particular Waheed in finding me long term work during this difficult time and the communication has been superb. I started working with the team a few weeks ago and have had more work than with my usual two agencies.
L Gruszka

Locum GP
It was the best experience I have ever had, having been through the same process with other agencies many times before. Obviously, I was hesitant at first having had my own personal experiences with agencies but I soon got a good feeling about this one. Very personal and friendly approach.
R Taylor

Practice Manager
I have recently changed my locum provider and the service I receive is excellent There is always a quick response for any requirements and queries I have. A practice managers role is very hectic and having a reliable locum agency takes so much pressure off our working day.
D Cohoon

Surgery Admin