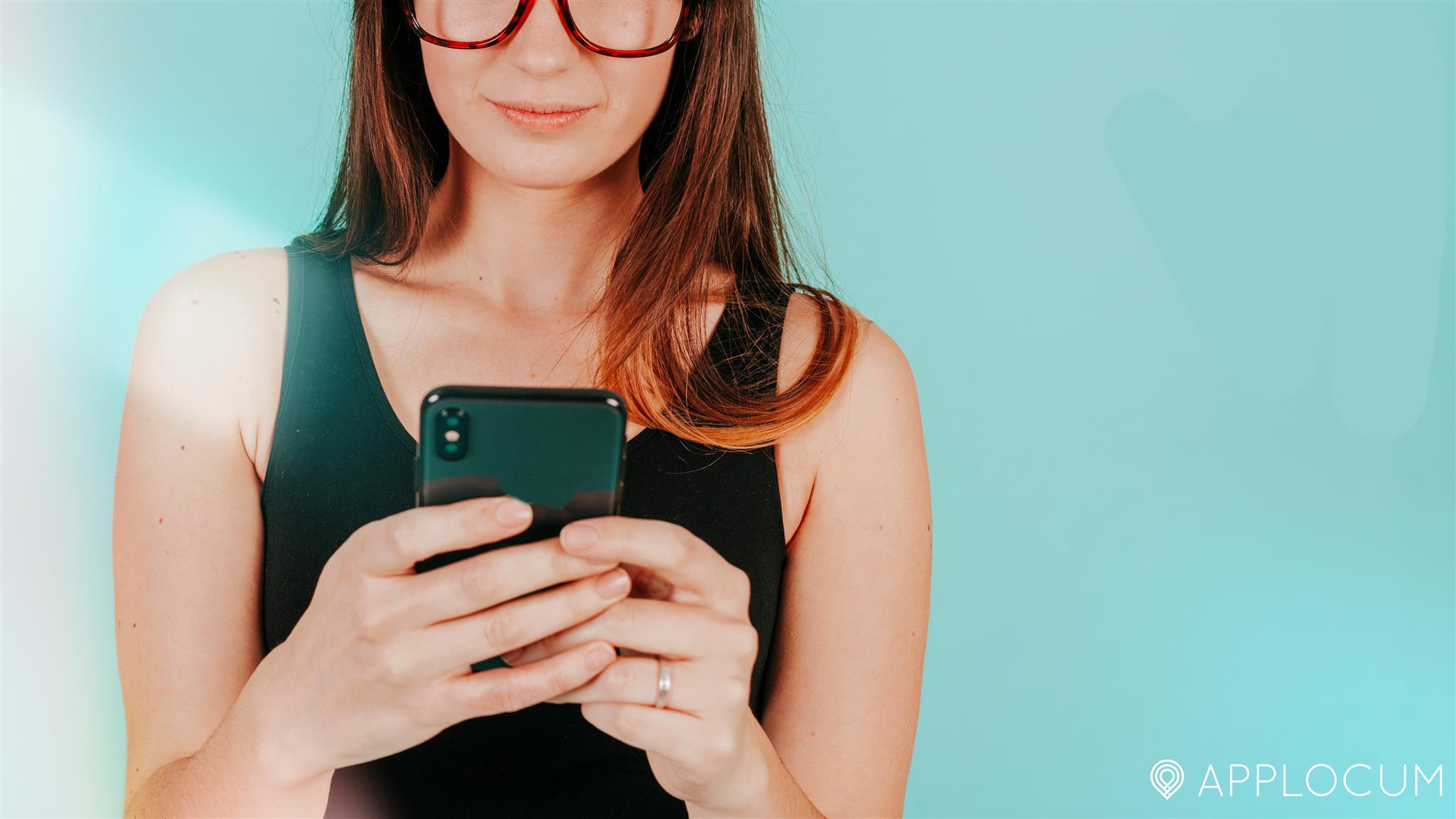 The Advantages of Locum Work
Make the Most Out of Locum Work
There are many benefits to locum work, from flexibility through to amazing financial aspects. Within this article we will look into the benefits of becoming a locum and how to make the most of the opportunities within the industry.
When joining AppLocum not only do you have the advantage of flexibility and the gift of time, you will also receive huge benefits for choosing to join us. What exciting things will you receive and how can locum work ultimately change your life?
Why should you become a Locum?
YOUR Time is Precious

Becoming a locum will give you flexibility and the ability to pick the shifts that suit you and the time you have available. With the ability to take control of your own schedule, you will be able to prioritise your time.
Locum work has been shown to make home life more enjoyable and even help clinicians feel less isolated. General Practitioners often suffer from "burn out", by taking on locum opportunities you are taking control of your time and creating a flexible working life for yourself.
Experience

When taking on locum work, you will often find yourself based within different settings. From GP Practices through to Walk in Centres and even A&E, you will work in a variety of settings.
The variety will even extend to systems used within the workplace, for example Systmone and Emis. With a wide range of systems and settings out there this will be a huge advantage point on your working record, making you even more employable and highly qualified.
No hassle searching process

Working with an agency takes away the stress of finding suitable locum vacancies yourself. With the current need for locums within the healthcare industry, locum vacancies are always available. However, finding the perfect setting can be stressful. Agencies take the stress out of the search and instead should you find a quality agency; offer you perfect vacancies matched to what suits you.
Money

Locum work can be a fantastic way to earn some extra money. You can have a permanent position and take on locum positions in order to gain extra money. Some agencies will even offer extra incentives to entice you into shifts.
As most surgeries are struggling with low staff numbers, you will be offered higher rates in order to provide them with urgent cover for clinics.
Support

It can often be daunting taking the plunge into locum work. It is important that you feel supported every step of the way. High quality agencies usually provide 24-hour support! You can gain help with anything from the address of the clinic you are working with, through to pay disputes and more. Having someone at the end of the phone to support you will make you feel confident and ultimately perform to the best of your ability.
What makes AppLocum stand out from the rest?
We offer many perks to becoming part of our amazing team. We put you first and make you feel valued, appreciated and empowered.
Golden Hello
We appreciate every clinician on our books. We believe you deserve a reward for providing high quality, effective and talented clinicians to Applocum by signing with the agency. On completion of your first locum shift, you will receive £100 in either e-vouchers or a bank transfer as a thank you for your support and dedication.
Refer a Friend
With AppLocum you can be rewarded for simply having friends! If you have someone you know in the industry looking to join an agency, refer them to the AppLocum app and once registered and after working a set number of hours you will receive another £100!
AppLoyalty
It is important we respect and appreciate our clinicians at AppLocum, that is why we have created AppLoyalty. We reward your hard work with cashback to high street vouchers. Through the app you can track the hours you have worked and see what prizes you can redeem.
Friendly, quality recruitment advisors
Our recruitment advisors are highly trained, efficient and extremely friendly. We are here for you every step of the way, from sign up through to night shifts! AppLocum offer support 24 hours a day, 7 days a week.
We find it is imperative to build strong working relationships with our clinicians and always put your needs first.  Jenny, one of our amazing consultants say "We get to know each candidate personally, you are never just a number! Strong relationships between candidates and our staff is a huge benefit to all – gaining loyalty, trust and mutual respect, as well as further enjoyment from your work."
With all this and even more, there has never been a better time to take the next step into locum work.
Don't just take our word for it,
see what our users think
I have worked for AppLocum for three years now and they are fantastic to work for! They are like one big family! They really take the time to get to know you personally, and are so supportive from the compliance officers to the nurse consultants! They are easily accessible and really care about their ANP's.
S Brandreth

Nurse
I have been delighted by the commitment of the AppLocum team, in particular Waheed in finding me long term work during this difficult time and the communication has been superb. I started working with the team a few weeks ago and have had more work than with my usual two agencies.
L Gruszka

Locum GP
It was the best experience I have ever had, having been through the same process with other agencies many times before. Obviously, I was hesitant at first having had my own personal experiences with agencies but I soon got a good feeling about this one. Very personal and friendly approach.
R Taylor

Practice Manager
I have recently changed my locum provider and the service I receive is excellent There is always a quick response for any requirements and queries I have. A practice managers role is very hectic and having a reliable locum agency takes so much pressure off our working day.
D Cohoon

Surgery Admin